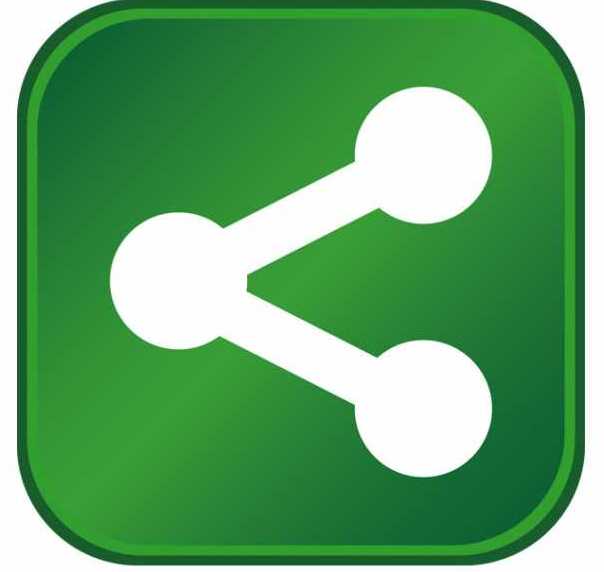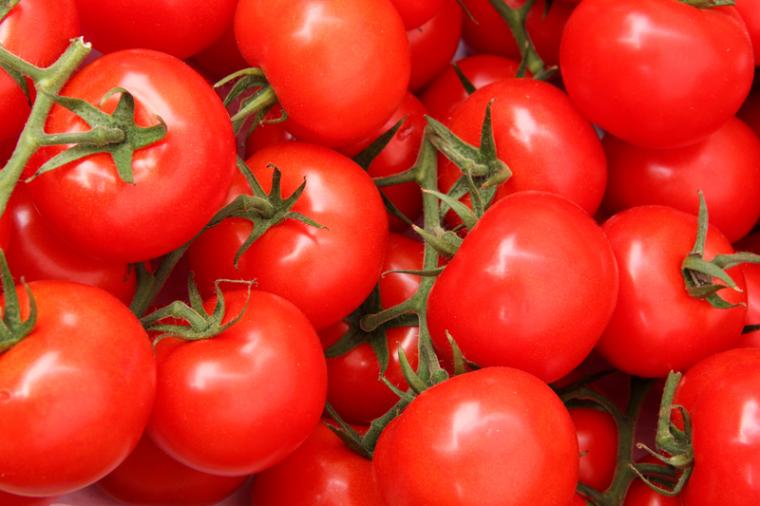 The Giant Co., based in Carlisle, Pa., will open three new stores in the Philadelphia area in December. 
A 46,000-square-foot Giant will open Dec. 3 in Philadelphia, followed by a 72,500-square-foot Giant at in the Doylestown borough on Dec. 10, then a new 32,000-square-foot Giant Heirloom Market—Philadelphia's fourth—will open in the city's fashion district on Dec. 16. 
"The City of Philadelphia and the surrounding community continues to play a central role in our growth strategy, bringing customers fresh meal solutions both in-store and online," Giant Co. divisional VP for greater Philadelphia Manuel Haro said in a statement. "We are excited to debut three new stores for our customers just in time for the holiday shopping season." All three stores will offer Giant Direct online ordering for pickup or delivery at giantdirect.com. 
December's three store openings will follow the opening this month of a Giant grocery store in Philadelphia as well as a 124,000-square-foot Giant Direct online fulfillment center in southwestern Philadelphia as the company works on expanding delivery into southern New Jersey, the Philadelphia Inquirer reported.
Giant Co., an Ahold Delhaize company, operates nearly 190 stores in Pennsylvania, Maryland, Virginia and West Virginia under the Giant, Martins and Giant Heirloom Market banners.