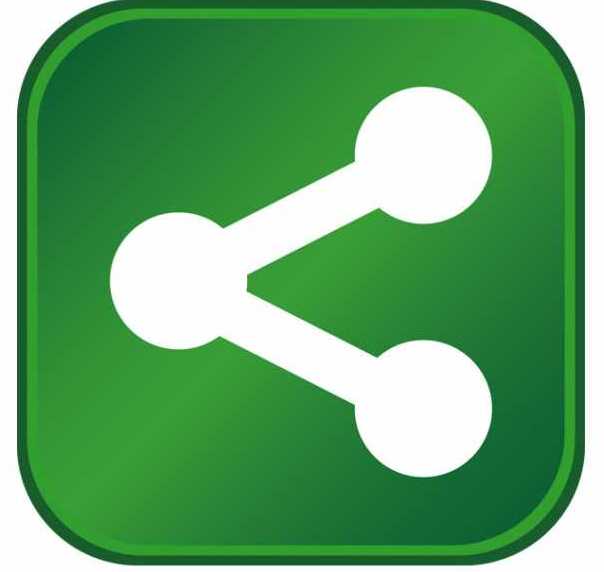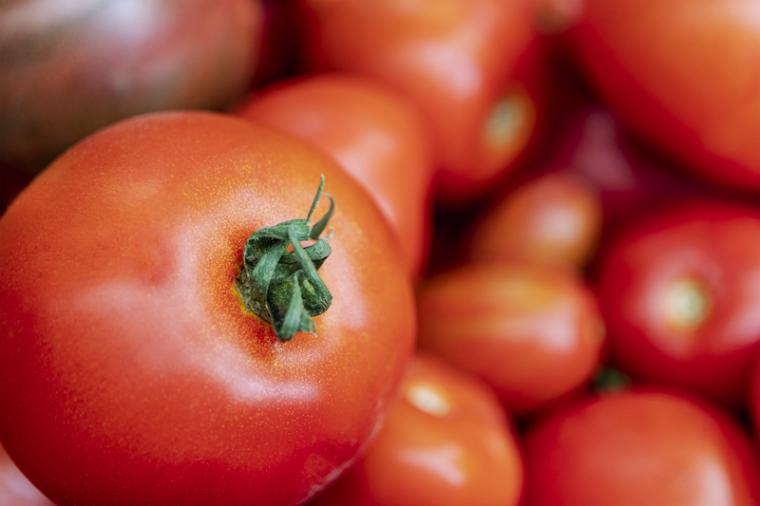 The Giant Co. has opened a 65,000-sq.-ft., two-level store in Philadelphia's Logan Square neighborhood, which is located on the second floor of a 25-floor residential tower in a mixed-use development.
The store features on-site parking with curbside pick-up spots, a food hall, a self-serve tap wall, an outdoor terrace and the grocer's largest plant-based section to date, reports Chain Store Age. Other features include a VIP elevator for apartment residents and electric vehicle charging.
"Philadelphia's grocery scene is experiencing a major renaissance and The Giant Company has been at the forefront, introducing new formats, opening new stores, and expanding grocery delivery services," said Nicholas Bertram, president, The Giant Company, which is part of Ahold Delhaize USA. "Our Riverwalk store celebrates this transformation, offering an elevated omnichannel grocery experience unlike anything Philadelphia has ever seen "
The store was designed by Columbus, Ohio-based Chute Gerdeman and incorporates design elements inspired by the company's heritage as well as its Heirloom Market format. To make it easier for customers and employees to shop and work, there is a ground-level parking garage with direct access to the store's lobby. The lobby, which is accented by the work of local artists, includes a full-size Starbucks and a pickup station for Giant orders placed online, reports CSA.
Customers can take an elevator, escalator or stairs to reach the store on the second level. A dedicated "cartalator" safely transports shopping carts between levels.  Residents of the living space above the store have exclusive access to a private elevator that brings them directly from their apartment to the sales floor.
One of the store's central elements is a food hall that features offerings from a variety of local establishments. With floor-to-ceiling windows, the food hall has a spacious seating area overlooking the Schuylkill River, 30th Street Station and the riverside bike path. Customers can also take their food and drink from the food hall out to a terrace, complete with lounge-style furniture and fire pits.
"Our Riverwalk store is the perfect blend of modern sophistication and surprise, and of course, pays homage to the city's fantastic food scene," added Bertram.
The new Riverwalk Giant is the company's fifth location to open in Philadelphia, joining its Grant Avenue Giant and three Giants Heirloom Markets. These stores, along with the recently announced Cottman Avenue project and the company's Island Avenue e-commerce fulfillment center slated to open in November, bring the company's total capex investment in the city to more than $106 million.