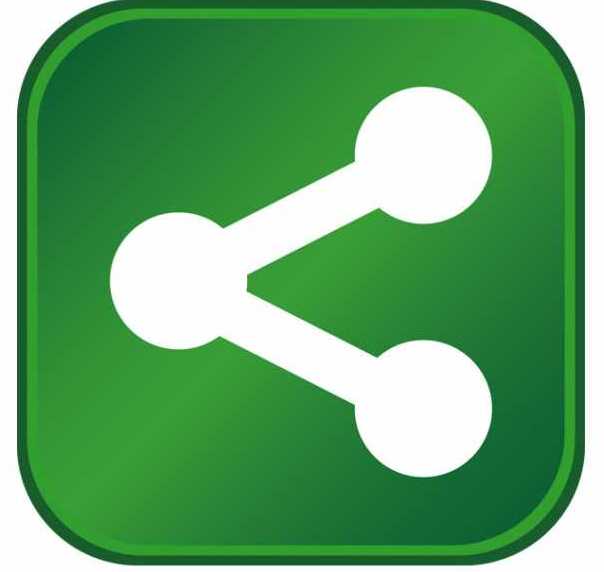 Image via Wikipedia
Governor Tom Corbett announced recently that state economic development efforts will enable Palram– a manufacturer of a wide range of thermoplastic sheets – to install a new line of production equipment that will open up new markets for the company and create jobs.
"Palram has called the Lehigh Valley home for more than a decade, and our state investments will support continued growth, new jobs and success for years to come," Corbett said. "This administration is committed to improving our business climate and to making sure employers have the resources they need to thrive and grow in Pennsylvania."
Palram will expand its operations at its facility by adding a new high-speed polycarbonate extrusion line which will further enhance the company's position in the diversified industrial plastics marketplace. Palram will move the warehouse portion of its business across the street from its existing location. This will free up space for the new line near its other manufacturing lines. The $3.6 million project will create at least 40 jobs within three years and retain 202 existing positions.
The project was coordinated by the Governor's Action Team(GAT), a group of economic development professionals who work directly with businesses that are considering locating or expanding in Pennsylvania.
The company received a $198,000 funding offer from the Department of Community and Economic Development, including a $100,000 opportunity grant, $18,000 in job training assistance and $80,000 in job creation tax credits.
"The incentive programs offered to us by Governor Corbett through the Department of Community and Economic Development allow us to further cost-justify our continued local investment in state-of the-art extrusion equipment, job creation and training to the benefit of our company, our community and the Commonwealth of Pennsylvania," said Ron Dvir, president and CEO of Palram Americas.
Palram, founded over 45 years ago, is a leading multi-national manufacturer of semi-finished extruded thermoplastic sheets and finished products. Palram products are designed to suit a diverse range of applications in various markets, which include Do-It-Yourself, construction, architectural projects, advertising, agricultural, glazing, and fabrication.
For more information on Palram, visit www.palramamericas.com.
For more information on the Governor's Action Team and other Department of Community and Economic Development programs, visit www.NewPA.com.