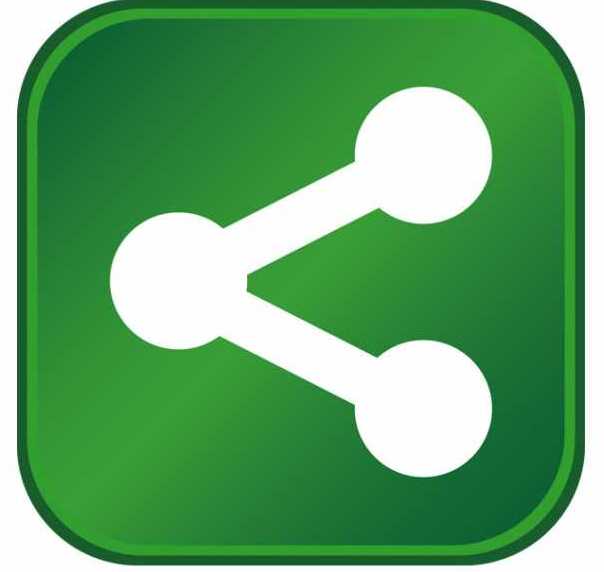 Image via Wikipedia
Governor Tom Corbett announced recently that state economic development efforts will enable United Bank Card, Inc. (UBC) to move its corporate headquarters to the Lehigh Valley, bringing 175 new jobs to the region.
"United Bank Card's move is a great example of state government partnering with local economic development organizations to attract stable, well-paying jobs to Pennsylvania," Corbett said. "By putting a vacant facility back to productive use, UBC is helping to bring further economic stability to the Lehigh Valley."
UBC, a leading payment and transaction processing company, will relocate its corporate headquarters to Pennsylvania to accommodate the company's continued growth.
The Lehigh Valley Economic Development Corp. (LVEDC) helped the company obtain a $778,750 funding offer for the project from the Department of Community and Economic Development, including a $350,000 opportunity grant, $78,750 in job training assistance, and $350,000 in job creation tax credits.
The project was coordinated by the Governor's Action Team (GAT), a group of economic development professionals who work directly with businesses that are considering locating or expanding in Pennsylvania. UBC will consolidate two out-of-state operations into a 27,750 square-foot leased facility in Hanover Township. The facility, the former regional headquarters of Kraft Foods, will serve as UBC's new headquarters and will house all office and warehouse activities.
"We are excited to move into the new facility," said UBC CEO Jared Isaacman. "The consolidation of our existing locations into one central headquarters will help our operations run more efficiently while bringing new job opportunities to the state of
Pennsylvania."
UBC is a payment and transaction processor serving businesses nationwide. Ranked by the Nilson Report as one of the nation's largest payment processors, UBC currently handles the merchant accounts for more than 110,000 merchant locations and processes in excess of $9 billion annually.
"We welcome this entrepreneurial, award-winning enterprise to the Lehigh Valley, and their decision proves again that we are a magnet for businesses and jobs," said LVEDC President and CEO Philip Mitman.

For more information on United Bank Card, visit www.unitedbankcard.com.
 
For more information on the Governor's Action Team and other Department of Community and Economic Development programs, visit www.NewPA.com or call 1-866-466-3972.