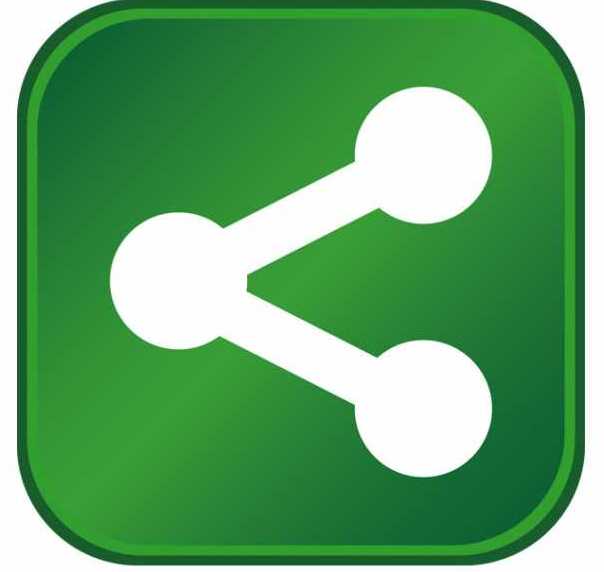 The Sharswood store brings 30 new jobs to the community as well as providing low-priced food for area residents who have been coping with issues magnified by the COVID-19 pandemic.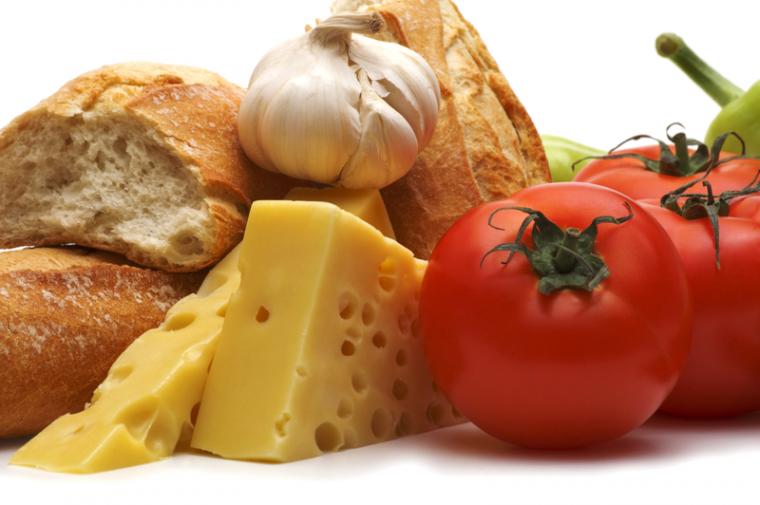 Grocery Outlet's recently opened store in North Philadelphia not only will create nearly 30 new jobs for the community, but also helps to eliminate a "food desert" in the Sharswood neighborhood. The value grocery retailer says the new store will create nearly 30 new jobs in the community. The store offers savings on name-brand, high-quality merchandise for its shoppers who have been coping with issues magnified by the COVID-19 pandemic.
"We are overjoyed to be an oasis for the Sharswood community and convenient access to healthy and affordable groceries," said independent operator Donta Rose in a statement. "We are beyond grateful for our partnership with The Philadelphia Housing Authority (PHA), Mosaic Development Partners and SHIFT Capital, to meet a need in our community and elevate the quality of life for local residents."
Grocery Outlet reported second quarter earnings of $20.1 million—an increase of 2.3% compared to a year ago. Its stores are independently operated by local residents who are committed to supporting their communities, reports Winsight Grocery Business.
"We are extraordinarily pleased that Grocery Outlet and Mr. Rose recognized the opportunity to become part of the transformation of the emerging Blumberg-Sharswood community," said PHA President and CEO Kelvin A. Jeremiah in a statement. "We knew from the outset that, for this neighborhood to be fully reborn and serve its residents, it would need a forward-thinking school and a food market in addition to the new housing. We opened Vaux Big Picture High School five years ago. Today, we welcome Grocery Outlet, which will not only make fresh, healthy food available, it will become a catalyst for attracting businesses to this community."
During the grand opening, which took place late last month, Rose donated $1,000 to Lower North Philadelphia Community Development Corporation (LNPCDC), whose mission is to increase access to affordable housing opportunities, while also growing and steering the development of thriving businesses and healthy commercial corridors within the neighborhoods where they operate.
"Project developers, Mosaic Development Partners and SHIFT Capital thank PHA, Philadelphia Industrial Development Corporation, Fulton Bank, Capital One Bank, PHFA/Commonwealth Cornerstone Group, Woodforest CEI-Boulos Opportunity Fund, Josh Harris/Harris Blitzer Sports & Entertainment, and the other accredited and crowdfund investors whose investments made it possible for Grocery Outlet to find a home in the neighborhood," said Leslie Smallwood Lewis of Mosaic Development Partners in a statement. "We also want to thank Grocery Outlet for prioritizing diversity, equity and inclusion by bringing Donta Rose, a BIPOC owner/operator, to the Sharswood community."
A third-generation, family-led company founded in 1946, Grocery Outlet has more than 400 locations throughout California, Idaho, New Jersey, Nevada, Oregon, Pennsylvania and Washington.