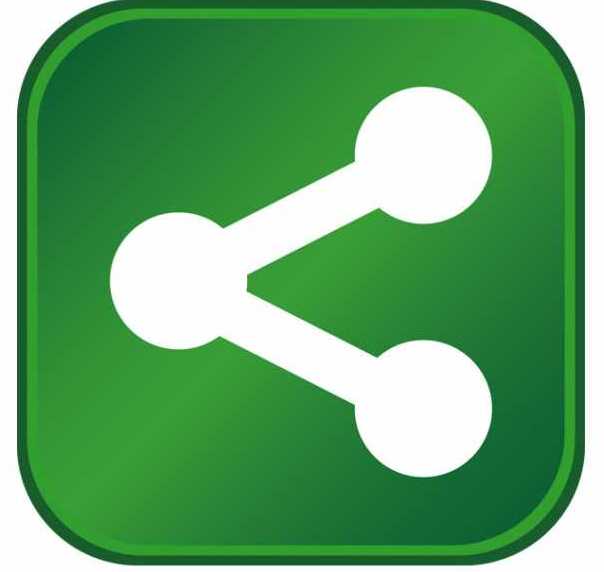 Image via Wikipedia
A leading home-remodeling company will relocate its national headquarters to a facility along Chester's waterfront and create hundreds of jobs in Delaware County, Governor Edward G. Rendell announced recently.
Power Home Remodeling Group, formerly known as Power Windows and Siding, will move to a new facility at the Wharf at Rivertown, an innovative, mixed-use office and retail project along the waterfront in Chester. The $1 million project, including renovations, training, and new office equipment, will create 270 jobs within three years and retain 278 positions.
"This is more great news for Chester. This project will continue the impressive development of the city's waterfront area and build upon its growing reputation as a great location for businesses looking to relocate or expand," said Governor Rendell. "We have been investing in projects like this for the past eight years and it is further proof of how our strategic use of our economic development tools have created jobs, leveraged private investment, and improved the quality of life for Pennsylvanians."
The project was coordinated by the Governor's Action Team, economic development professionals who work directly with businesses that are considering locating or expanding in the state.
The Delaware County Commerce Center helped the company obtain a $300,000 funding offer from the commonwealth for the project. The package includes a $200,000 opportunity grant and $100,000 in job-training assistance.
"We simply couldn't have accomplished this landmark relocation without the help of the Governor and the opportunity grant program," said Adam Kaliner, founding partner and president of Power Home Remodeling Group. "The state's investment has not only helped us implement new technological and energy efficient advancements within the facility, but it has allowed us to enhance our training initiatives for new employees. The Governor has been a tremendous advocate for corporate growth in this region and we look forward to carrying on his legacy in the months and years ahead."
Family-owned since 1992, Power is the nation's fourth-largest home-remodeling company with more than 500 employees and $125 million in sales. The company provides energy-saving and environmentally friendly exterior remodeling solutions to residents throughout the Mid-Atlantic region, including Connecticut, Delaware, Maryland, New Jersey, New York, Pennsylvania, and Virginia.
"We've always been pleased to have Power Home Remodeling as one of Delaware County's economic success stories, but today we recognize them for joining the revitalization of Chester. We are proud that our Commerce Center, under the direction of Patrick Killian, could help facilitate the economic development initiatives that made this exciting growth and relocation possible," Delaware County Council Chairman Jack Whelan said. "It's extremely good news when a company announces expansion and new jobs in Delaware County and the council is thrilled to have helped."
Since January 2003, GAT has successfully completed 1,215 projects statewide, which represent commitments for 130,148 new jobs and 306,681 retained jobs. The commonwealth has offered more than $2.2 billion in funding to these projects, which will leverage more than $16 billion in additional investment.
For more information on Power, visit www.powerwindowsandsiding.com.
For more information on the Governor's Action Team and other Department of Community and Economic Development programs, visit www.NewPA.com or call 1-866-466-3972.