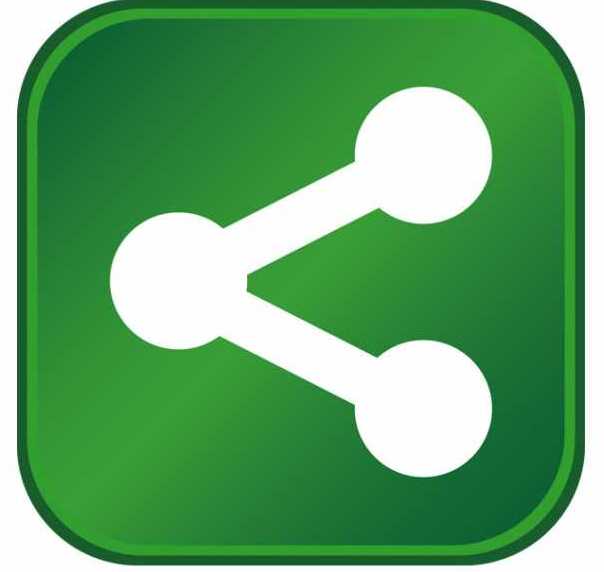 The new TSA checkpoint and terminal connector was made possible in part due to $13 million in Commonwealth funding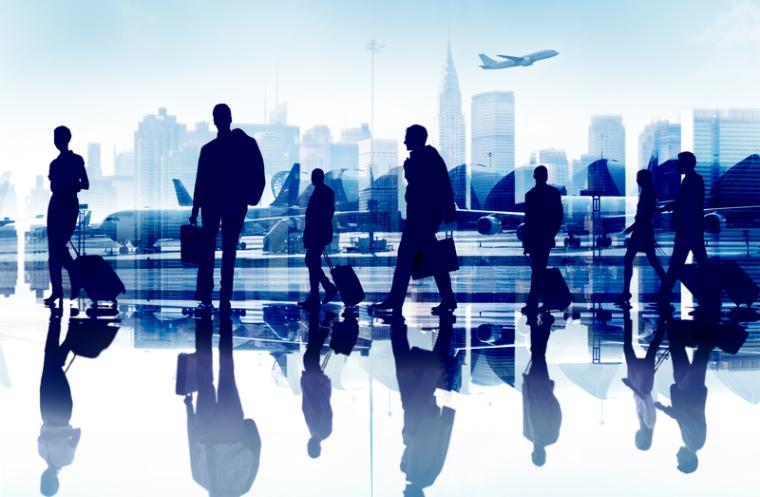 Pennsylvania Gov. Josh Shapiro joined U.S. Secretary of Transportation Pete Buttigieg, Congresswoman Susan Wild, Pennsylvania elected officials, and Lehigh Valley leaders recently to unveil a new, expanded terminal and TSA checkpoint at the Lehigh Valley International Airport (ABE).
ABE is an important economic engine and gateway for the Lehigh Valley – and this expansion will serve one of the fastest growing regions of the Commonwealth, connecting Pennsylvania travelers, tourists, and businesses to the rest of the country and the world.
The Commonwealth invested $13 million through the Commonwealth Finance Authority Multimodal Transportation Fund, the Redevelopment Assistance Capital Program, and Bureau of Aviation Capital Budget to support the construction of the new 40,000 square foot terminal and to be part of the foundation that the Lehigh Valley is building to make their region a major hub of transportation for Pennsylvanians. Over 100 union workers helped build this new expansion.
"Federal, state, and local officials worked together to get this done – and I'm proud to be here on behalf of the Commonwealth of Pennsylvania to celebrate the opening of this new terminal and TSA checkpoint here at the Lehigh Valley International Airport.  This expansion should send a clear message that Allentown and the Lehigh Valley are ready to drive innovation and economic opportunity on a national and global scale," said Governor Josh Shapiro. "Our Commonwealth was a major supporter of this project, investing nearly 13 million dollars in this expansion. We are going to support your continued growth and help the Lehigh Valley compete, not just across the nation but around the world – and this new terminal will be the gateway to that progress."
The $35 million terminal, which will replace the current underground security checkpoint at ABE built in the early 1970s, will create a new fourth security screening lane and will implement the latest generation of TSA screening equipment. The increased capacity to four processing lanes will increase the airport's capacity to the process passengers from 300-per-hour up to 740-passengers-per-hour and create 15 TSA jobs. A focus on modernization of the terminal complex will also enhance ADA compliance through the replacement of unreliable escalators and elevators, reducing the number of vertical transitions and simplifying the passenger experience at ABE.
The Biden Administration has been an important partner to the Commonwealth and ABE throughout the project, which is partially funded by the Airport Terminal Program, one of three aviation programs created by President Biden's Infrastructure Investment and Jobs Act. ABE received a $5 million Federal Aviation Administration grant for this project, and United States Department of Transportation Secretary Pete Buttigieg personally visited the site during construction to monitor progress and highlight the Biden Administration's support.
"We have historic levels of funding now to repair our roads, fix our bridges, expand public transit, modernize ports, improve our airports, and make our infrastructure more resilient," said Secretary Pete Buttigieg. "Governor Shapiro, it makes such a difference to have that get stuff done attitude in state leadership. It makes it easier for us to be a good partner at the federal level – and it demonstrates to people that when you cut across partisan lines, jurisdictional lines, and any other barrier you can tear down to make sure people are better served, that everyone is in fact better off. And that spirit has been demonstrated in the extraordinary work that got cars moving again on I-95 weeks or months before people would have thought were possible."
On top of this funding, Lehigh Valley International Airport has received over $11,500,000 in federal investments since the start of 2021.
"This is an investment in our community and an investment in our country – and so what we are going to be able to do by expanding ABE TSA screening capabilities and overall capacity, we're growing transportation across Allentown, Bethlehem, Easton, and beyond which is going to pay dividends for our status as a continually growing economic hub on the Eastern Seaboard," said Congresswoman Susan Wild. "Our state partners, the Governor, our state representatives, the state legislature, and PennDOT understand that investments in transportation infrastructure like ABE mean economic growth in communities like ours."
The new terminal and four-lane security checkpoint upgrades also include new equipment provided by the TSA, new vertical circulation equipment with redundancy to enhance ADA compliance, a state-of-the-art air purification system and improved air circulation, and a separation of outbound and inbound passenger flow.
"This $35 million infrastructure investment alleviates a number of operational challenges, but also elevates the customer experiences for all of our passengers," said Thomas R. Stoudt, Lehigh-Northampton Airport Authority Executive Director. "An extra TSA screening lane will increase our throughput from the 400 passengers per hour from our existing checkpoint processing to 700 passengers per hour. It was critical infrastructure that was needed to not only continue to serve our current demand, but to serve our growing region."