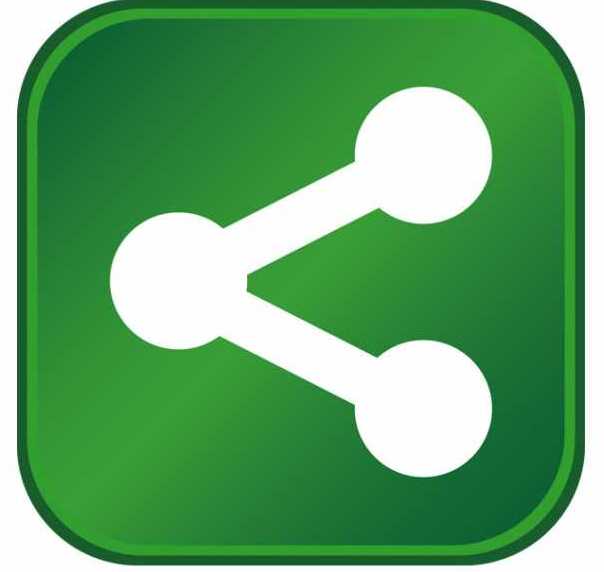 Dick's Sporting Goods is set to unveil a new store concept in the second half of 2021. Called "Public Lands" and dedicated to the outdoors, the new concept will debut in both Pittsburgh and Columbus, Ohio, taking over Field & Stream stores, reports Chain Store Age.
Speaking on the chain's third-quarter earnings call, CEO Ed Stack told analysts that the new concept had been in the works prior to the pandemic, but that it is even "more timely" now. 
"As we looked to exit out of the Field & Stream business and the firearm business, one of the places where we think there is a great opportunity is the outdoors," Stack said. "We think there's a real opportunity from people getting outdoors, camp, hike, bike, kayaking, fishing. "It will be different than what you would see with REI and carve out a different niche, but we're really excited about this. We think there is a real opportunity in the marketplace." 
"We are going to focus on exactly what the name of the concept is, Public Lands," Stack said. "We think it's important to protect our public lands to protect the environment and this concept will really be focused on that."
Stack, who will step down as CEO of Dick's in February but remain as chief merchant, said that he will be focusing the majority of his time to help spearhead and lead the concept and grow into "a real growth vehicle," CSA reports.
As to the merchandise mix, there will be about a 20% overlap — or less — between the products carried in Public Lands and Dick's namesake stores. "This [Public Lands] will be more elevated equipment, apparel, footwear at elevated price points with elevated brands and elevated service, Stack said. 
At least initially, the new brand will take over real estate that Dick's already owns, with Stack noting that the architecture of Field & Stream stores "works very well with" the new concept, says Chain Store Age. (Last October, Dick's sold eight Field & Stream stores as part of its pull back from the hunting category. It currently operates roughly 26 locations.)