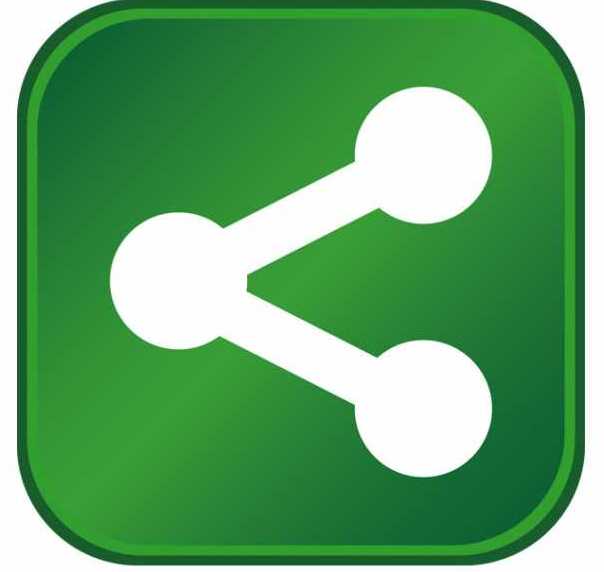 Sheetz, one of America's fastest growing family-owned and operated convenience retailers for 65 years, announced the opening of its first-ever technology and innovation hub located at Bakery Square in Pittsburgh.
Led by Emily Sheetz, AVP of Strategy at Sheetz and Mary Beth Green, Innovation Officer at Sheetz, the hub will focus on developing, testing and implementing transformative products and services to continue to meet customer demand for the ultimate one-stop-shop.
"Our mission at Sheetz is to create a business that puts the Sheetz as we know it today, out of business," said Emily Sheetz, AVP of Strategy at Sheetz. "This hub is an investment in the future and will give Sheetz a unique opportunity to access developers and other talent in Pittsburgh."
It is Sheetz's pioneering spirit that drove Sheetz to implement touch-screen ordering decades before most retailers, build drive-throughs for its convenience stores, be among the first to introduce voice-activated ordering, install electric vehicle charging stations and much more.
Just this year, Sheetz launched an extensive and premium line of Cannabidiol (CBD) products, installed Bitcoin kiosks for customers to buy and sell bitcoin and significantly increased its beer and wine offerings including releasing two small batch craft beers.
"Over the last 10 years, Pittsburgh has become a vibrant innovation/start-up ecosystem," said Mary Beth Green. "I'll be putting together a team to look at new lines of business, customer experiences, and really think about what convenience may look like 10+ years from now. Although not all members of the team will work from this location, it will serve as a meeting place for collaboration, along with an incubator space at the Sheetz Operations Support Center Claysburg."
The technology and innovation hub opened on October 1, 2019 and will house Sheetz's growing innovation team, technology development specialists and more.