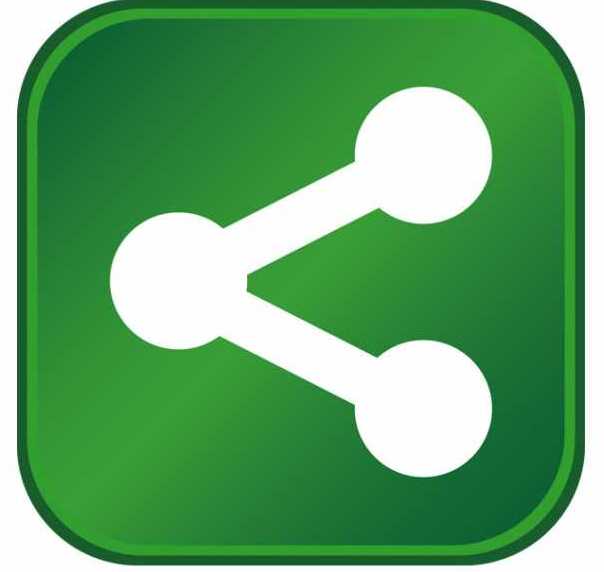 U.S. Steel Corp. is investing $1.2 billion to upgrade its steelmaking capabilities in Pennsylvania, building a new endless casting and rolling facility at its Edgar Thomson Plant in Braddock, Pa., and a new cogeneration facility at its Clairton Plant in Clairton, Pa. Both sites are part of the company's Mon Valley Works.
Described by the company as state-of-the-art technology, the endless casting and rolling technology combines thin slab casting and hot rolled band production into one continuous process. The new facility will replace existing traditional slab caster and hot strip mill facilities at the Mon Valley Works.
U.S. Steel said the technology upgrade would, among other benefits, increase the steelmaker's ability to serve new markets and improve environmental performance. Mon Valley Works also would become the primary source for the substrate for production of U.S. Steel's advanced high strength steel. The new investment will not increase the company's steelmaking capacity.
The United Steelworkers union welcomed the investment news. "These investments will provide much-needed job security for current employees and future generations of Steelworkers at this historic and soon-to-be much more modern integrated steelmaking complex," USW International President Leo Gerard said in a statement.