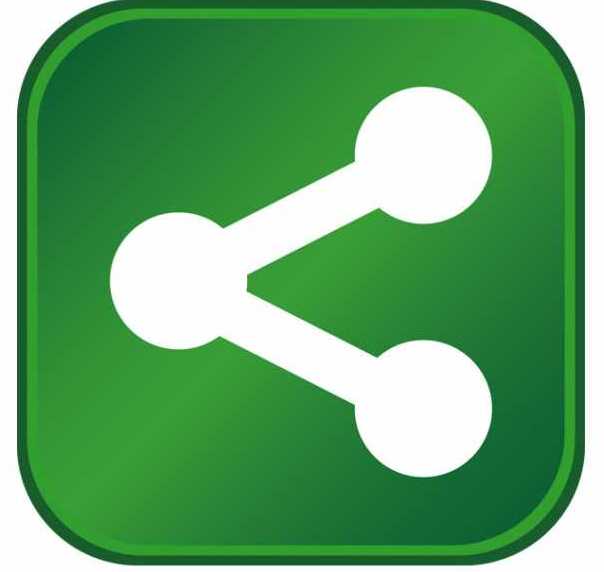 Voci Technologies announced the opening of its new headquarters at the Burns White Center in Pittsburgh's Strip District and named Michael Coney its new COO.
The article below was originally published in the Pittsburgh Business Times. 
The company, which has more than doubled in size and raised $8 million in Series B funding in the past year, does not plan to stop its rapid growth any time soon.
Voci Technologies, founded in 2008, extracts actionable intelligence out of voice data. In simpler terms, Anthony Gadient, co-founder and CEO of the company, said Voci Technologies uses artificial intelligence to analyze the audio recordings of corporate phone calls with customers to determine useful information, such as customer demographics, common themes and topics and level of emotion.
By the end of the year, Voci Technologies will be fully moved from its current Squirrel Hill headquarters to the new 11,000-square-foot facility. Gadient expects the company's headcount, which now sits around 50 employees with most of those located in Pittsburgh, to double in size again by the end of 2019.
While he chose not to disclose the company's annual revenue, Gadient said its financial growth is consistent with the employee growth.
With more than six times its previous office space, Gadient said he plans to further the company's relationship with local universities, including Carnegie Mellon University and the University of Pittsburgh. Gadient said Voci Technologies is a spinoff of CMU itself, and he plans to expand the company's intern and co-op programs.  
Coney, a veteran of the industry, will manage Voci Technologies' market strategy, sales, customer support and annual operating plan. He has experience with both growing startups and large, public companies.
"We brought Michael Coney on board because with that growth we are seeing, we need to make sure we have the organizational structure and processes in place to allow us to continue along that path," Gadient said. "And to do it in a highly scalable fashion and accelerate the growth beyond what we have seen in the last several years."
From a local business perspective, Gadient said Voci Technologies is looking to partner with other local companies and continue to build a local customer base.