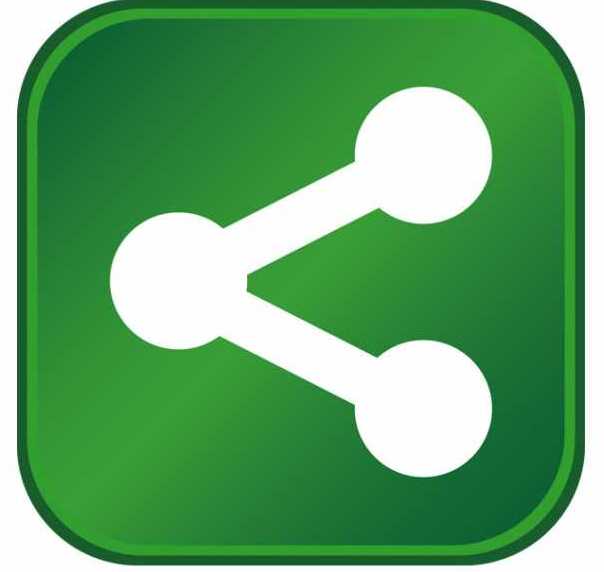 Westinghouse will invest at least $18 million in Allegheny County to create more than 40 new high-paying jobs while retaining over 3,100 employees at its seven facilities across the Commonwealth, including its global headquarters.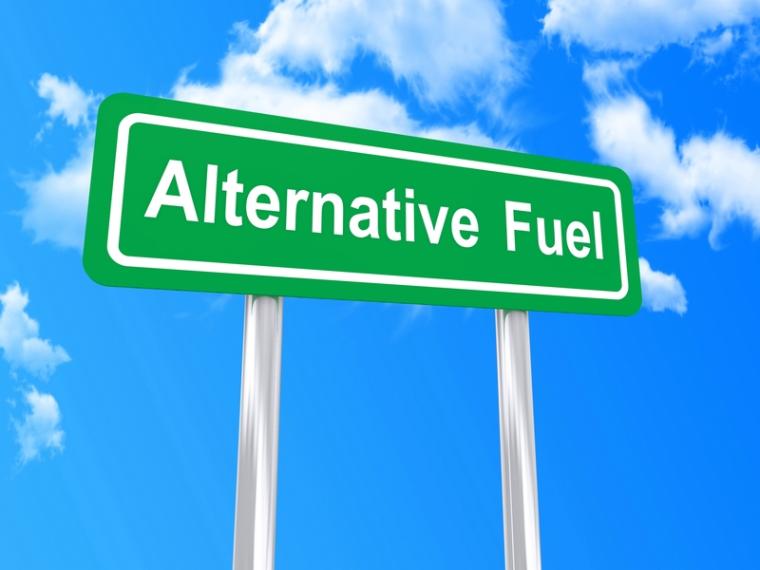 In the latest win for Pennsylvania's clean energy sector, Governor Josh Shapiro joined Westinghouse recently to announce that the Pittsburgh-based company will further develop the eVinci™ microreactor in Allegheny County. As part of its project, the company will invest at least $18 million and create more than 40 new high-paying jobs to develop the transportable nuclear battery technology, which will provide clean energy for a variety of applications including off-grid communities, remote mining, defense facilities, and data centers.
Westinghouse signed a lease for the 87,420-square-foot building at 51 Bridge Street in Etna borough to create a technology accelerator that will support commercialization of the microreactor. In addition to advancing the technology being developed for the eVinci™ microreactor, Westinghouse will also manufacture certain components at this facility that do not involve any nuclear materials. These new manufacturing jobs will be created within the next three years.
Since January, Governor Shapiro has announced over $1 billion in new private sector investment in Pennsylvania as a direct result of his Administration's work.
"Today's announcement is just the latest in a long line of Westinghouse innovations – each one a result of the Commonwealth of Pennsylvanian's legacy as an energy leader," said Governor Josh Shapiro. "I believe Pennsylvania should play a central role in efforts to connect the dots and invest in clean sources of energy, and that's why my Administration's energy policy ensures we have a diverse and reliable portfolio of energy resources that fosters innovation, protects our communities and our planet, and creates jobs. Together, we can usher in a new chapter of innovation and energy leadership here in Pennsylvania."
Westinghouse received a funding proposal from the Department of Community and Economic Development (DCED) for a $1,083,250 Pennsylvania First grant to support the site. In addition to the new jobs created by this project, Westinghouse has committed to retaining over 3,100 employees at its seven facilities across the Commonwealth, including its global headquarters.
"Westinghouse built the world's first commercial pressurized water reactor in Southwestern Pennsylvania more than 60 years ago, so it's only fitting that they will continue to develop advanced nuclear technology here," said DCED Secretary Rick Siger. "This unique and innovative project will create high-paying engineering and tech jobs in Pennsylvania while also breathing new life into an old, underutilized industrial building. This is a tremendous win and an example of the enormous opportunity for energy innovation in the Commonwealth."
The eVinci™ microreactor builds on decades of Westinghouse innovation to bring carbon-free, safe, and scalable energy wherever it is needed for a variety of applications, including electricity and heating. Each eVinci™ microreactor is designed to provide approximately 5 megawatts of electricity 24 hours a day, 7 days a week for eight-plus years without refueling – the equivalent of up to 10,750 tanker trucks of diesel fuel. Each microreactor is also 100 percent factory built and assembled before it is shipped in a container to any location.
"Westinghouse is grateful for the support we have received from Gov. Shapiro, Sec. Siger, the Commonwealth of Pennsylvania, and the Borough of Etna, to help bring this advanced nuclear technology to the world," said Patrick Fragman, Westinghouse President and CEO. "We have deep roots in Pennsylvania and we are excited to continue building the future of clean energy right here."
Allegheny County Executive Rich Fitzgerald and Allegheny Conference on Community Development CEO Stefani Pashman, joined the Governor, Secretary Siger, and Westinghouse at today's event to emphasize the importance of economic development in the Allegheny County community.
"We are thrilled to welcome the development of Westinghouse's eVinci microreactor to Allegheny County," said Allegheny County Executive Rich Fitzgerald. "We're proud to be an energy powerhouse, and excited to see Westinghouse harness the determination and grit for which our community is known. Innovation is in our DNA and so it's no surprise that the future of clean energy will utilize those very characteristics in our county. We look forward to the many opportunities this project will create for our residents."
"I congratulate Westinghouse on today's announcement about the company's plans to advance its eVinci™ microreactor clean energy project here in Pittsburgh," said Allegheny Conference on Community Development CEO Stefani Pashman. "We're bullish about the region's leadership in energy innovation and transition because we have a complete and dynamic ecosystem to support it — one grounded in innovation, brain and muscle power, STEM expertise, and world-class manufacturing capacity. We're proud this ecosystem includes Westinghouse ― a company that has and will continue to push the frontiers and bring to life what's next in energy. The eVinci™ microreactor project is just one of the latest examples."
At the Keystone Space Conference in Pittsburgh, Westinghouse Electric Company and Astrobotic signed a Memorandum of Understanding to explore collaboration on space technology programs for NASA and the Department of Defense. Westinghouse is developing a scaled-down version of the eVinci microreactor to power spacecraft in orbit or for deployment on the surface of planetary bodies such as the Moon or Mars.
The facility at 51 Bridge Street is owned by the AM Group, a New York-based real estate private equity firm, who purchased it in September 2020 with a plan to redevelop the building for modern use. The AM Group was the recipient of $3.1 million in Redevelopment Assistance Capital Program (RACP) grant funding to help redevelop the property. They also received a $450,195 Multimodal Transportation fund grant used for streetscape improvements around the facility.
"We are extremely excited about this investment and the impact it will have on the borough of Etna," said AM Group Partner Scott Wolkowitz. "This is a great community, led by borough manager, Mary Ellen Ramage, and we are thrilled to do our part."
The project was coordinated by the Governor's Action Team (GAT), an experienced group of economic development professionals who report directly to the Governor and work with businesses that are considering locating or expanding in Pennsylvania.