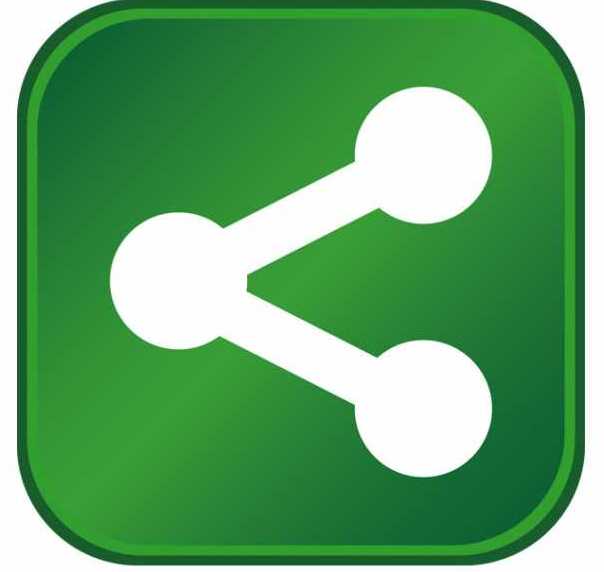 One of Fayette County's largest employers will expand and create more than 200 new jobs with the help of an $8.4 million, 20-year investment by the commonwealth.
Uniontown Hospital will receive a $422,000 grant each year through the Fayette County Redevelopment Authority, on behalf of the Fayette Regional Health System, which operates the hospital.
The funds will be used to jump start the construction of a new inpatient tower that will hold 56 private patient rooms, enhance traffic flow in and around the hospital campus, centralize outpatient services and add an additional 100,000 square feet of space.
"Uniontown Hospital is important to the region's health care system and the region's economy," said DCED Deputy Secretary Dee Kaplan. "Laying the groundwork to ensure its continued success is one of the best investments we can make in terms of the community's economic health and in delivering the quality health care that people deserve."
The project, which is expected to create 216 new jobs, is estimated to cost $59 million, with the Fayette Regional Health System investing more than $50 million of that total.
"This project is a great example of how public dollars can leverage private investments," Kaplan said on the front lawn of the Uniontown Medical Pavilion.
The state's investment comes from the Infrastructure and Facilities Improvement Program (IFIP), which is a multi-year grant program that helps with debt service payments for certain infrastructure and building projects, including costs associated with improvements, environmental remediation, administrative expenses and preparation of plans and studies.
Since the program's inception in 2004, the Rendell administration has committed more than $27 million to 28 projects that are projected to create more than 23,000 jobs