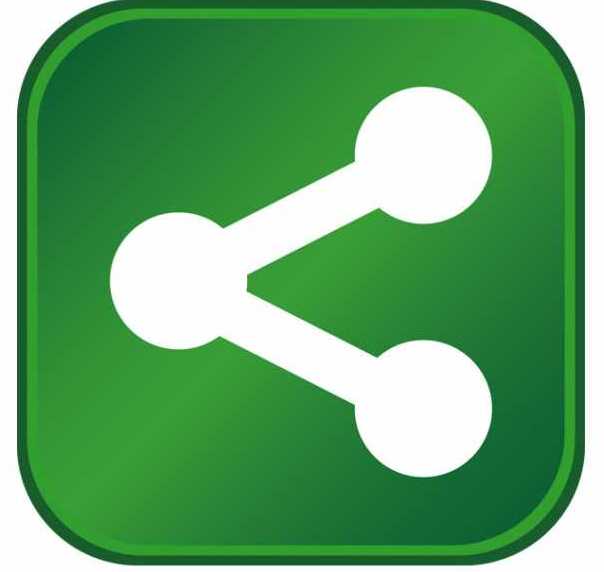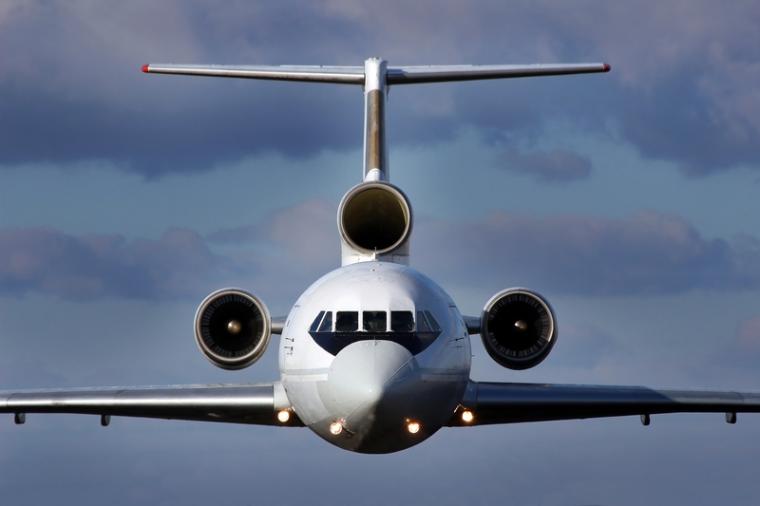 Representatives of numerous employers will travel to Pittsburgh for the opportunity to connect with potential students in high demand for today's jobs in aviation maintenance.
Feb. 19 is an event planned to address rising employer needs making it necessary for employers to develop creative and lucrative ways to recruit qualified candidates.
Many factors, including an aging aviation maintenance workforce and shortage of trained airframe and powerplant (A&P) technicians, have precipitated the need for PIA to host career fairs more frequently at each of the non-profit's four campuses in Pittsburgh, Youngstown, Hagerstown and Myrtle Beach. 
Employers are feeling the challenges that come with aviation maintenance professionals departing longtime positions and make it abundantly clear that the demand in the industry is real.
"Employers are traveling to PIA to begin the recruiting process as early as 1st semester and the volume of employers we're hosting on Feb. 19 shows that employers are seeking ways to excite the next generation of mechanics," said Jason Mongan, Director of Education at PIA.  "Career growth opportunities and benefits are some of the things that today's aviation employers are using to fuel student interest."
Additionally, employers are extending employment offers prior to graduation contingent on successfully completing the federal exam often with signing bonuses ranging from $2,500 to as high as $18,000.  
Additionally, relocation packages, job growth and management planning, and in-kind donations such as maintenance tools are becoming more common to support graduates in choosing an employer. 
February 19 Career Fair at PIA is open to both soon-to-be graduates and alumni.  More than 30 employers will be attending and are available to interview about employment trends including: 
Port Authority of Allegheny County