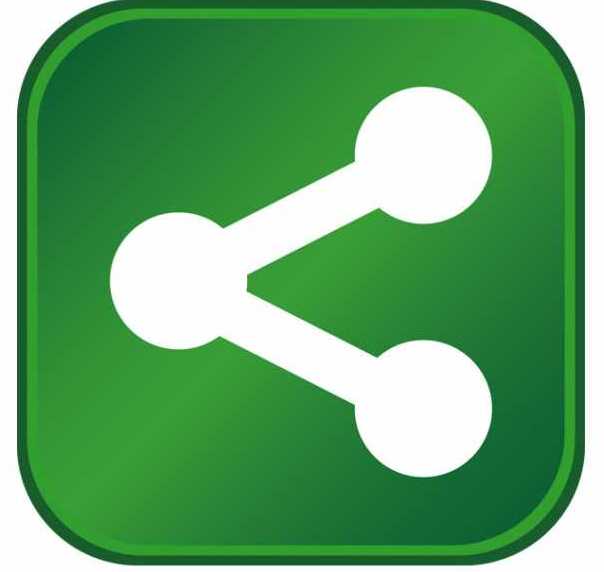 Pentair Electronic Packaging has announced that the company will relocate several manufacturing product lines from Poway, California to the company's Warwick, Rhode Island facility. The product line transfers will create additional new jobs at the Warwick site. The company expects the transfer to be completed by July 2009.
Pentair is partnering with the Rhode Island Department of Labor and Training (DLT) and the Rhode Island Economic Development Corporation (RIEDC) to host a job fair to fill the new Rhode Island jobs on Tuesday December 16 from 3–7 p.m. at Pentair's 170 Commerce Drive, Warwick, Rhode Island location.
"We welcome Pentair's latest expansion in Rhode Island and are very pleased that this exciting company will create close to 100 new manufacturing jobs for Rhode Islanders over the next few months. We look forward to Pentair's continued growth and expansion in Rhode Island," said Governor Donald L. Carcieri.
Pentair Electronic Packaging, a business unit of Pentair Technical Products, is a world-leading provider of standard and custom electronic closure solutions to top manufacturers in many diverse markets, including medical, security/military, datacom and telecom. With ISO 9001-2000 certified manufacturing facilities, Pentair Electronic Packaging uses seamless communications platform throughout its operations to design, manufacture, assemble and test products, and manage logistics throughout the supply chain.
Pentair's decision to relocate manufacturing activity to Rhode Island is good news for our state. Rhode Island has a deep pool of well qualified and skilled workers ready to support Pentair's relocation and growth in Rhode Island. These are good jobs in a progressive manufacturing company that is well positioned for future growth. We look forward to working with Pentair as they complete this transfer and on implementing their plans for future growth in Warwick.
The move, said company officials, will bring increased efficiency to Pentair's operation and support the company's long term plans for growth.
"This product move will help Pentair Electronic Packaging continue to provide outstanding quality and service for our customers," said Steve Cotariu, general manager, Global Electronics for Pentair. "We are excited to leverage the strengths of the Rhode Island operations and look forward to working further with the Rhode Island Economic Development Corporation and Rhode Island Department of Labor and Training as we grow our operations."
The company also announced that it will maintain manufacturing of its Calmark and Birtcher brand products, engineering and sales support in Poway, as well as other company-wide support functions.
"The Department of Labor and Training will play a leading role in helping Pentair Electronic Packaging in its recruitment efforts," said Sandra Powell, director, Rhode Island Department of Labor and Training. "The majority of the company's new jobs represent skilled and semi-skilled manufacturing positions. We are thrilled to offer this opportunity to Rhode Islanders at a time when new jobs are so urgently needed."