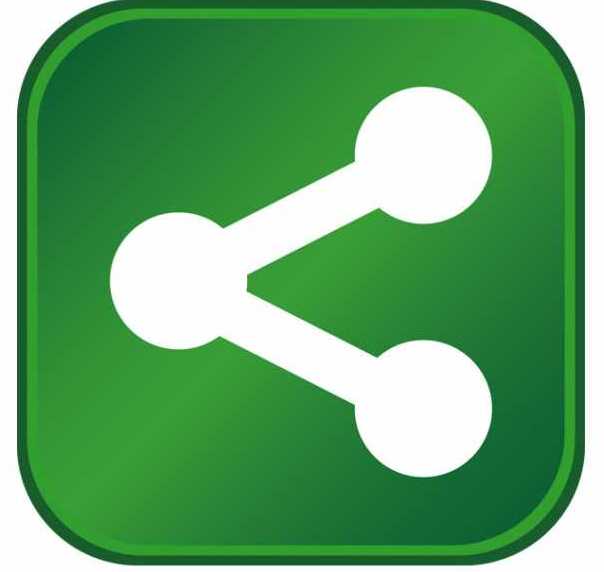 RI Economic Development Corporation Support Instrumental to Company's Rhode Island Expansion
Image via Wikipedia
Governor Lincoln D. Chafee recently joined with Providence Mayor Angel Taveras, House Speaker Gordon Fox, Senate President M. Teresa Paiva Weed, Hasbro, Inc. CEO Brian Goldner and COO David Hargreaves and Rhode Island Economic Development Corporation (RIEDC) Executive Director Keith Stokes, to announce and celebrate the company's plans to expand its operations to 15 LaSalle Square, Providence, a Berkeley Investments property.
Pawtucket-based Hasbro, Inc., a world-wide leader in branded play and family entertainment, will invest $24 million in the Rhode Island economy as part of the expansion, which is aimed at creating at least 284 new full-time jobs in the Ocean State. Up to 500 total jobs, including some employees to be relocated from Hasbro's Pawtucket headquarters may be located at 15 LaSalle Square within the next several years. The move will also bolster the growing knowledge economy in the state's capital city and Hasbro will be a significant addition to the creative and technological talent base already flourishing around the city's Knowledge District.
"I want to congratulate Hasbro, one of the world's premier toy and entertainment companies and a made-in-Rhode-Island success story, on its Providence expansion," Governor Chafee said. "With today's announcement, Rhode Island continues to benefit from Hasbro's presence in our state. This expansion will strengthen Providence's growing knowledge economy and bring more high-paying jobs to Rhode Island. As we look forward to the successful development of Providence's Knowledge District, I have no doubt that our capital city and our state will continue to make an ideal location for premier companies like Hasbro to grow and prosper."
"As Hasbro continues to grow and evolve, we are excited about expanding our presence not only in Rhode Island but in the Capital City of Providence as well," Hasbro CEO Brian Goldner said. "Rhode Island has been our home since 1923 and we look forward to remaining an active and important part of this community."
"Hasbro's expansion in Providence is great news for the Capital City," Mayor Taveras said. "The presence of this global leader in our downtown sends a powerful message to the world about all that Providence has to offer. I thank leadership at Hasbro for their confidence in our City and for the significant investment they are making in our local economy."
"I was invited to tour Hasbro's Pawtucket facilities earlier this year and Brian Goldner and other company officials shared their exciting vision for the future and their belief in the State of Rhode Island," Speaker Fox said. "Their plans fit perfectly with the development of a knowledge economy that the General Assembly so strongly supported in this past legislative session."
"I applaud Hasbro's decision to reinvest in our state and further bolster the strong digital media presence and growing knowledge economy," President Paiva Weed said. "This will provide opportunities for other local small businesses to benefit through increased economic activity. The Senate is proud to support this true public-private partnership to move Rhode Island's economy forward."
"Hasbro has transformed itself for the 21st century as a branded play and multi-platform entertainment company," RIEDC Executive Director Keith Stokes said. "So too will the larger Knowledge District area in Providence with the addition of another powerful anchor institution acting as a magnet for the strong digital media and IT cluster already in place."
Hasbro plans to start renovation on the 136,000 square-foot 15 LaSalle Street facility in the next few months and anticipates the first employees will begin relocation in the fall of 2012. In the meantime, this September (2011), the Company will move approximately 150 Hasbro employees into temporary space at the Regus Business Center at 10 Dorrance Street in downtown Providence.
Hasbro's expansion is part of the company's continued emergence as a branded play company. No longer just a toy and game company, Hasbro is creating global experiences for its consumers with its brands like TRANSFORMERS, LITTLEST PET SHOP, NERF, G.I. JOE AND MONOPOLY in a wide range of areas including film, digital gaming, licensing and television. Hasbro launched The Hub (www.hubworld.com), its multiplatform joint venture television network with cable programming giant Discovery Communications in October 2010.
In April, Governor Chafee, in his capacity as Chair of the RIEDC Board, secured approval of "Project Status" for Hasbro, which made the company eligible for a sales tax exemption on the purchase of construction materials and equipment and other items such as furniture and computers related to its expansion to Providence. To offset the $1.6 million sales tax exemption, Hasbro agreed to invest $24 million to expand into the facility and create at least 284 full-time jobs in the state within the first three years of the project with annual wages averaging $80,290.