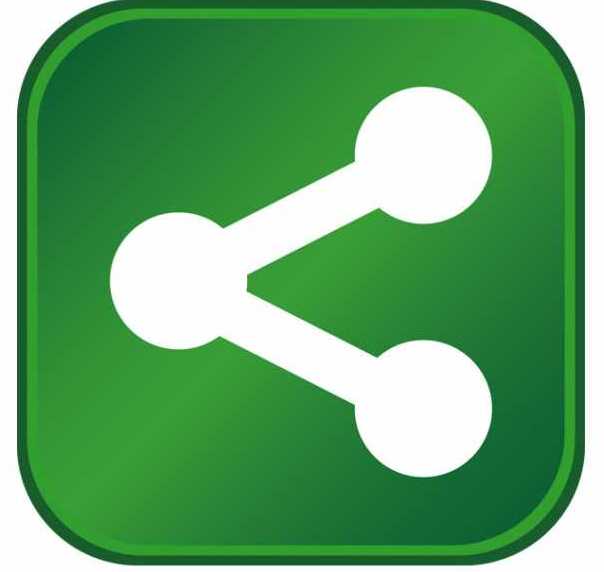 Image via Wikipedia
Governor Lincoln D. Chafee and Rhode Island Economic Development Corporation (RIEDC) Executive Director Keith Stokes joined company management and other officials recently to announce the relocation of Yardney Technical Products, Inc. from Pawcatuck, Conn. to East Greenwich, Rhode Island. The move will bring at least 165 advanced manufacturing jobs to the state.
"Working to create an economic climate that will encourage businesses to bring good, high-paying jobs to Rhode Island has been one of my top priorities since taking office in January," Governor Chafee said. "With this in mind, I am pleased that the Yardney management team views Rhode Island as a place where their business can grow and prosper. I will continue to work every day to make Rhode Island a state where existing businesses can expand and succeed and where outside businesses will want to locate and do business."
"We look forward to having Yardney become a vital part of Rhode Island's growing advanced manufacturing industry and the creation of quality, high-paying jobs in our state," RIEDC Executive Director Keith Stokes said. "The RIEDC is pleased to have worked with Webster Bank to provide the company with financing support that will help bring their advanced manufacturing technology and business to Rhode Island."
Yardney, a subsidiary of Ener-Tek International, Inc., produces high-performance battery systems for air, land, sea and space applications. The RIEDC and Webster Bank partnered to provide the company with financing that includes a tax-exempt bond totaling $6 million from the Rhode Island Industrial-Recreational Building Authority (IRBA).
The IRBA bond will be used for the purchase and renovation of a 140,000-square-foot manufacturing and research and development facility at 2000 South Country Trail in East Greenwich. The new headquarters will better position the company for growth and enable it to leverage its engineering capabilities to drive manufacturing innovations.
"We have been working with Rhode Island for the last several years to locate a facility that would meet our needs. This facility not only provides for our current operations but gives us room for growth. We look forward to becoming part of the fabric of the community and state of Rhode Island." Richard Scibelli, CEO, Yardney Technical Products, Inc. said.
The RIEDC Board of Directors has also approved Yardney for "Project Status," a program which makes the company eligible for a sales tax exemption to be capped at $557,405 on the purchase of construction materials and equipment, furniture, fixtures, machinery, computers and facility equipment.
To offset the sales tax exemption, Yardney has agreed to create at least 165 full-time jobs in the state within the first three years of the project. For the company to qualify for Project Status, 88 of those jobs must pay at least $36,691 annually - 105 percent of Rhode Island's median annual wage.
The 88 qualified full-time jobs are projected to bring in $557,405 in state income tax revenue over the first three years of the project - the equivalent of the sales tax exemption limit for Yardney. The three-year total state income tax revenue for all 165 jobs is expected to be $678,754.
About Yardney
Yardney Technical Products, Inc., a veteran-owned small business, is a technology-driven company that focuses on advanced battery technologies for use in high performance applications. These systems have proven successful on mini-subs, rockets, torpedoes, aircraft, satellites, and roving the surface of Mars. The company has distinguished itself since 1944 in the design, development, and manufacture of advanced battery technologies for Aerospace, the Department of Defense, and industrial/commercial applications. In addition to the Lithion product line, Yardney also produces silver-zinc and metal-air cells and batteries. Yardney batteries are successfully operating on a variety of platforms such as the USAF B-2 Bomber, Global Hawk RQ-4 and similar designs for Navy variants such as the UCAS-D and BAMS aircraft, Atlas and Delta launch vehicles, Mars Rovers, Underwater vehicles for various Navy platforms such as the Seal Delivery Vehicle. For more information, please go to www.yardney.com or www.lithion.com.