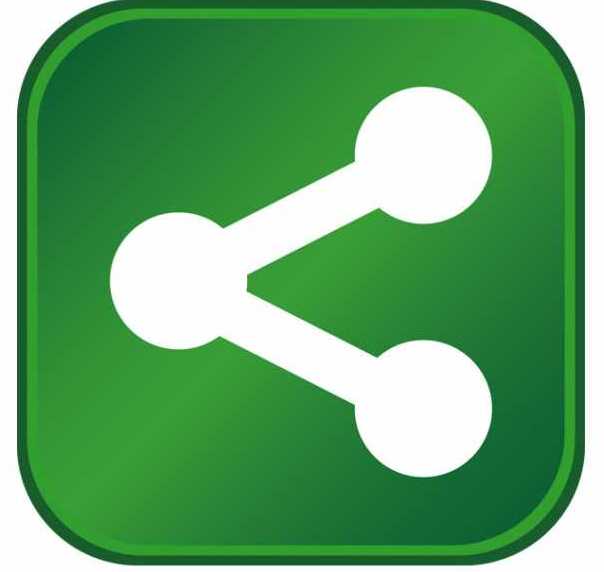 Projects total 1.6 megawatts, will benefit local nonprofits and help R.I. reach its ambitious renewable goals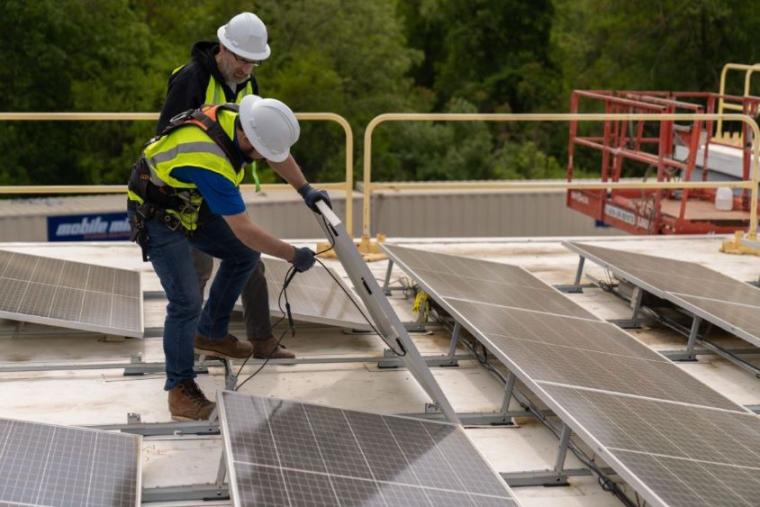 Gridwealth, a U.S.-based commercial-scale solar developer, owner, and operator, focused on real estate investors, property owners and commercial customers, today announced it has been awarded $225,000 in grants from Rhode Island Commerce's Renewable Energy Fund (REF) to build three Rhode Island solar projects. When completed, the commercial rooftop solar projects will total about 1.6 megawatts (MW) and benefit Rhode Island nonprofits, who will purchase the electricity these projects produce at a discount.
"Gridwealth is honored to be awarded these three grants by REF to support the development of solar energy in Rhode Island," said Quincy Vale, Chairman, President, and Co-founder of Gridwealth. "These solar projects will help the state achieve its ambitious renewable energy and carbon reduction goals, while making it easier for our nonprofit partners to continue to deliver their important services by saving money on what they spend for electricity ultimately reducing their operating budgets."
The Solar Projects:
1) 1110 Central Ave., Pawtucket, R.I.—a former mill, which has been converted into the Ten Mile River Lofts apartments and is minutes away from the Providence/Stoughton line. This project will support two nonprofits, which will be announced later. Construction is underway and expected to be completed in Aug. 2023.
2&3) 200 and 300 High Point Ave, Portsmouth, R.I.—a former precision manufacturing facility and a purpose-built flex space building that are used by a variety of commercial tenants currently. Construction is expected to begin on these solar facilities in June 2023, and the electricity they produce will also support nonprofits, to be determined.
The projects will be geographically close to the selected nonprofits, send their electricity into the grid and be compensated by the local utility with transferable bill credits. These credits are then allocated to the utility accounts of the non-profits – saving them money, while also providing a new income stream to the old mill and factory buildings hosting the solar systems. And since the utility rates involved are what everyone is paying anyway, this program enables the most appropriate rooftops to be used without imposing any additional costs on customers.
"Rhode Island is promoting the expansion of solar energy by offering a range of incentives, like the Renewable Energy Fund. This strategic endeavor is a testament to our commitment to realizing a future where 100% of the state's electricity is drawn from renewable sources by 2033," said William Ash, Interim President & COO of Rhode Island Commerce. "The projects we're supporting are instrumental in driving us closer to our renewable energy targets by delivering affordable, clean energy to numerous non-profit organizations throughout our state. In essence, we're not just transforming our energy landscape, but also empowering the critical work of those organizations through sustainable energy solutions."
When completed, the three solar projects, collectively, will consist of nearly 4,000 solar panels and occupy nearly 180,000 square feet of open, unshaded, industrial rooftop space – enough solar panels to fill 18 football fields.
"Through REF, we are not only helping Rhode Island employers and the environment but enabling nonprofits to reap the benefits of solar power while saving money on their electric bills," added Vale. "We applaud the state of Rhode Island for developing aggressive renewable goals, recognizing the importance of state incentives, and creating the REF program. We encourage other states to take note."