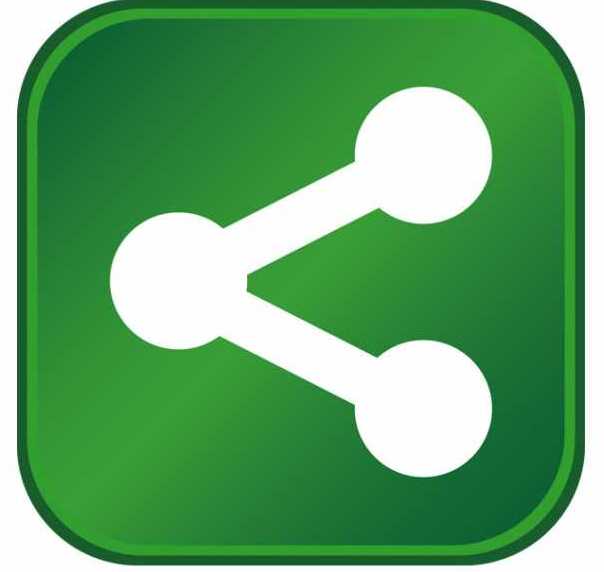 Image via Wikipedia
The Rhode Island Economic Development Corporation (RIEDC) Board of Directors today gave final approval to bond financing aimed at creating 38 new full-time jobs and expanding community-based YMCA programs in Rhode Island. The RIEDC will issue of up to $5 million in tax-exempt bonds to help finance the construction of a new year-round, indoor facility at the YMCA of Pawtucket's (YMCA) MacColl field site in Lincoln, RI. The RIEDC Board granted preliminary approval to the project this past April.
"The RIEDC is pleased to work with a local, community-based non-profit like the YMCA of Pawtucket to help finance a capital project that will expand much needed learning programs for children and teens and create nearly 40 new jobs," RIEDC Executive Director Keith Stokes said.
The YMCA currently has 120 full-time positions. Employment is expected to increase to 140 at the completion of the project with an estimated 158 total full-time employees within one year after the project is finished.
Since the Rhode Island Industrial Revenue Facilities Corporation (RIIFC) is statutorily prohibited from issuing bonds to non-profit organizations, the RIEDC will serve as the conduit issuer. The RIEDC does not assume any credit risk in the transaction. All credit risk is assumed by the bond purchaser.
The YMCA is engaged in an extensive, long-term building and renovation campaign to benefit the many communities it serves in northern Rhode Island by providing access to lifetime learning opportunities for children, fitness and health programming and affordable and safe recreational opportunities for teens.
The centerpiece of the project is the construction of the 51,800 square-foot facility at the MacColl YMCA. The new building will become the cornerstone of a campus that offers multiple community-based programs, including a youth after-school program, teen rock climbing center, indoor swimming pool, gym and fitness center. The YMCA will also build a water-spray park for children and upgrade two existing buildings on the site to expand its capacity for pre-school early learning and teen programming. The site improvements will include expanded parking and trail and habitat development of the 125-acre site. The new facilities will allow people of all ages, including young adults, seniors and families to enjoy year-round recreational and fitness activities in a safe environment.