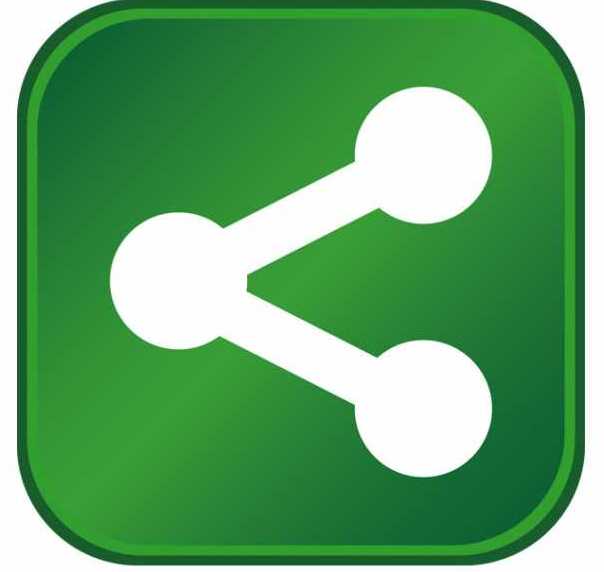 RIEDC programs help 13 Rhode Island businesses obtain $23.2 million in expansion and working capital since June 2010
The Rhode Island Economic Development Corporation (RIEDC) has helped 13 Rhode Island businesses obtain $23.2 million in financing since June 2010 with the goal to create or retain at least 275 jobs.
Companies from various industries have used the RIEDC's Small Business Loan Fund (SBLF), Rhode Island Industrial Facilities Corporation (RIIFC) and Rhode Island Industrial Recreational Building Authority (IRBA) financing programs in recent months to gain access to capital and credit that is helping them to build new or expand existing facilities, purchase equipment and machinery and hire or retain more people.
"The RIEDC's broad portfolio of financing tools plays a vital role in helping Rhode Island businesses stay competitive and create or retain jobs in the state. Our financial services team has worked with these companies to come up with a complete, customized financing package that best meets their business needs," said Keith Stokes, RIEDC Executive Director. 
Providence-based Pilgrim Screw Corporation received a $250,000 working capital loan from the SBLF that has allowed the company to retain 35 of its 65 employees. Founded in 1932 as a manufacturer of screws and fasteners to a variety of industries, the company has evolved and is currently one of the world's top manufacturers of specialty fasteners for the aerospace and military markets.
"The Rhode Island Economic Development Corporation stepped in to help Pilgrim at a time when banks could not or would not.  The EDC should be commended for helping a Rhode Island manufacturer when we needed it," said Geoff Grove, President and Chief Executive Officer of Pilgrim Screw.
Another recipient of a $250,000 SBLF loan was Mill Creek Marine, Inc. in North Kingstown. The company acquired Johnson's Boat Yard in 2004 and increased sales by 52 percent over five years. To accommodate its continued growth, Mill Creek Marine recently began construction on its new sales, service and drystack boat storage facility at the Quonset Business Park and expects to increase its nine-person workforce by up to five employees in 2011. The company will use its SBLF loan to purchase equipment needed to operate the new facility.
"The RIEDC financial services team was responsive, flexible and timely and is a great resource for the small business person looking to expand and invest, particularly at time where more traditional forms of financing have tightened up," said Mill Creek Marine President Jim Shriner.
ATW Companies, Inc./Parmatech-Proform Corporation, producer of complex metal components for the medical, telecommunications, aerospace, electrical and power, semiconductor and laser markets, is using a $5 million RIIFC bond to open a new 25,000 sq. ft. facility in East Providence that is expected to employ at least 15 people initially and approximately 100 people within three years.
"RIEDC's assistance not only with the financing but with other tax incentives including enterprise zone and sales tax exemptions will give this new venture the boost it needs to create more jobs in manufacturing.  RIEDC's commitment to working with manufacturing businesses was the deciding factor in our choosing between a location in MA or RI," said ATW Companies Chief Financial Officer, Caryn Mitchell.
New England's leading fabricator and erector of structural steel, miscellaneous steel, and ornamental steel, Capco Steel, has used a $6 million RIIFC bond insured up to $5 million by the IRBA program to finance the expansion of its fabrication operations in Providence and purchase new machinery and equipment.  So far, the company has hired 56 new employees and plans to add 50 more in the next six months to its current workforce of 450.
"This loan has put in place state of the art equipment to help Capco remain competitive while bringing new jobs to the state of Rhode Island," said Michael Caparco Sr., Chief Executive Officer of Capco Steel.
Calise & Sons Bakery, Inc. is using $10 million in tax exempt and $500,000 in taxable RIIFC bonds to support a 14,000 sq. ft. expansion at its existing production facility in Lincoln and to purchase new equipment and machinery. Founded in 1908, the company started as a neighborhood bakery located in the Federal Hill section of Providence.  Over the years the company has grown into a full-service manufacturer of more than 140 varieties of baked goods and frozen products distributed throughout New England, New York, New Jersey and Pennsylvania. The company currently employs 250 people in Rhode Island.  
The RIEDC has also completed financing to the following Rhode Island-based businesses since June 2010: Design Formations, Inc. (North Smithfield), Zoom Lighting, Ltd. (West Warwick), CDS, Inc. (Lincoln), R.I. Carbide Tool Co. (Smithfield), Subsalve USA, Corp. (North Kingstown), Hudson's Dry Cleaning & Laundromat, Inc. (West Warwick), Veteran's Support Organization-NFS, LLC (Warwick), and Healthy Babies, Happy Moms, Inc. (Warwick).