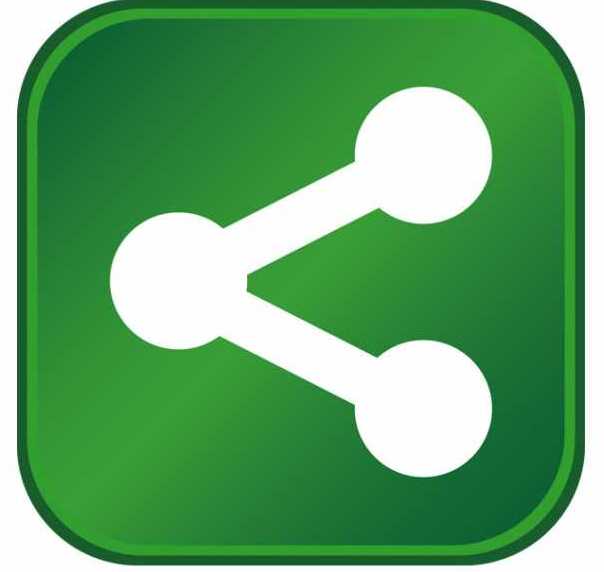 Image via Wikipedia
Governor Lincoln D. Chafee recently joined with House Speaker Gordon Fox, Senate President Paiva Weed, Rhode Island Economic Development Corporation (RIEDC) Executive Director Keith Stokes, and Toray Plastics President and CEO Richard R. Schloesser to announce and celebrate the company's planned $11.5-million expansion in Rhode Island, which will create 28 new jobs in the state.
"Toray is one of Rhode Island's premier employers, and I'm pleased to join with Richard Schloesser and other state leaders today to announce this significant news," Governor Chafee said. "Toray's expansion will boost manufacturing capabilities and bring 28 new jobs to Quonset Point, which is one of our state's great assets. I am confident that this will be one of many positive economic development announcements in the coming months. I want to thank Toray for its commitment to Rhode Island and the important role it plays in our state's economy."
"Toray's plans for investing $11.5 million and expanding its workforce here send a strong signal that the company is pleased with the cooperation it is receiving in Rhode Island," Speaker Fox said. "We intend to continue to work closely with Toray to assist this outstanding company with potential further expansion plans. I joined with Governor Chafee, Senate President Paiva Weed and EDC Executive Director Stokes today to visit Toray and make it very clear that we consider its presence and continued growth in Rhode Island a top economic priority."
"Today's announcement is welcome news," Senate President Paiva Weed said. "I look forward to continuing to work with Toray Plastics as we explore further actions we can take to help them and other companies continue to invest in our state. A critical component of our economic development efforts is working with companies like Toray Plastics that are already here in the state, and helping them to grow their businesses and create jobs for Rhode Islanders. Toray Plastics has been a strong partner as we work to improve our overall business climate, and the Senate has been proud to work with them as they continue to invest here and create good jobs for Rhode Islanders."
The $11.5-million capital expansion will go toward equipment designed to enhance the capability of Toray's Rhode Island manufacturing facility at Quonset Point and will result in 28 new jobs when the project is completed in 2012.
Last weekend, John Eustis, Toray's Senior Director, Corporate Procurement & Logistics, joined Governor Chafee on a trip to Canada to explore renewable, affordable energy options for Rhode Island. Toray, one of the state's largest energy consumers, has expressed concerns over the state's high energy costs. Governor Chafee and Mr. Eustis toured Nalcor Energy's Churchill River hydroelectric energy production facilities and met with Nalcor officials.
On Monday, the RIEDC Board, Chaired by Governor Chafee, voted to approve grants that will help Toray reduce utility costs and increase its energy efficiency. Toray is the largest consumer of energy in the state. The Board awarded Toray a $750,000 grant through the RIEDC's Renewable Energy Fund (REF) and another $250,000 in federal stimulus funding through the Rhode Island Business Energy Assistance Program (BEAP). The grant package will enable the company to increase its energy efficiency with the installation of a 375KW solar energy project at its Quonset Point facility in North Kingstown.