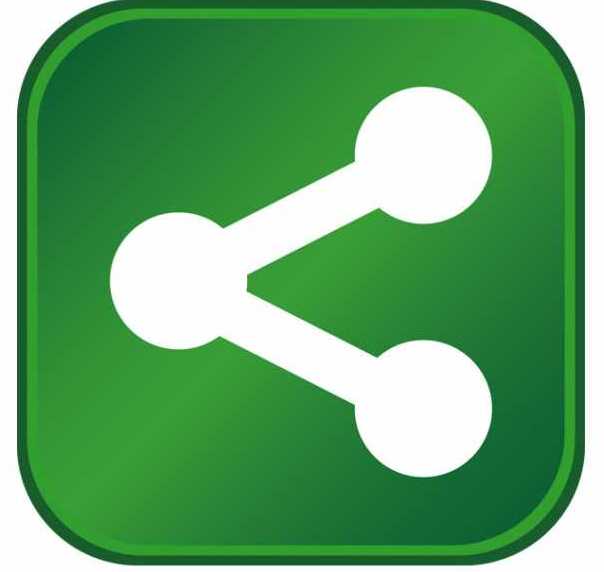 Ørsted US Offshore Wind and Eversource – the team behind the Revolution Wind offshore project – have pledged $4.5 million to support offshore wind education and supply chain development for the growing offshore wind industry in Rhode Island.
Of this investment, $3 million will go toward higher education for offshore wind programs led by the University of Rhode Island, which will be working in partnership with other institutions of higher learning in the state. The $1.5 million will go toward the Rhode Island Commerce Corp. and the Rhode Island Department of Labor and Training to support the development of Rhode Island's offshore wind supply chain and workforce.
"Ørsted and Eversource's commitments, as part of their Revolution Wind offshore wind farm, will expand our efforts already underway to build our talent pool and provide opportunities for college students in Rhode Island to study for a career in offshore wind," says Gov. Gina Raimondo, D-R.I. "When they are ready to work, we will have plenty of jobs for them in our growing offshore wind supply chain, right here in Rhode Island."
"Revolution Wind is the exciting next chapter for offshore wind in the state that launched this new American industry," says Jeffrey Grybowski, co-CEO of Ørsted US Offshore Wind. "We stand ready to make major investments in our home state to make sure Rhode Island students and the state's supply chain are ready for this new clean-jobs sector."
In February, National Grid filed with the Rhode Island Public Utilities Commission (PUC) a proposed power purchase agreement with Ørsted and Eversource for the 400 MW Revolution Wind offshore wind farm. Ørsted and Eversource's investments are subject to the PUC's decision on the project – expected by June 1 – and final permitting of the project by state and federal agencies.
If approved, Revolution Wind will generate approximately one-quarter of all the electricity used by Rhode Islanders annually and will help increase the state's clean energy portfolio 10-fold by the end of 2020. Once permits are in hand, local construction work on Revolution Wind could begin as early as next year, with the project potentially in operation by 2023. The Revolution Wind project will be located in federal waters approximately 15 miles southeast of the New England coast.
"The Revolution Wind project will help Rhode Island secure a cleaner and more affordable energy future," says Carol Grant, Rhode Island's energy commissioner.
"As the home of the country's first offshore wind farm, Rhode Island is a pioneer in this important field," notes Stefan Pryor, Rhode Island's commerce secretary. "It is imperative that we continue to invest in the educational and workforce initiatives that will strengthen Rhode Island's position as the epicenter of the offshore wind industry, and this funding contributes in exactly this way."