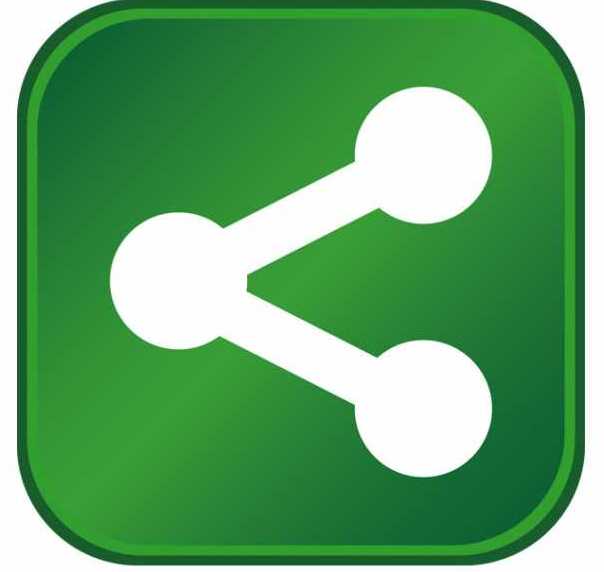 Safe Harbor Newport Shipyard, in Newport, R.I., has been named a Foreign Trade Zone, reportedly the only of its kind in the U.S. other than in the state of Florida, reports the publication Soundings Trade Only Today.
FTZs alleviate duty and taxes on foreign-built vessels and parts and will allow for storing goods on land without tariff charges. Safe Harbor's FTZ includes slips that can accommodate yachts over 300 feet and property on land for this purpose.
"Our objective is to serve boat owners with excellence" said Safe Harbor Newport Shipyard general manager Eli Dana in a statement. "The new FTZ will allow us to do that better than ever before."
Boats looking to undergo major refits will find FTZs as very advantageous, as imported parts will be alleviated of duties. In addition, foreign-flagged vessels can be exhibited for sale within the FTZ.
"We believe this is a win for the City of Newport, and the State of Rhode Island, yacht owners, yacht brokers, and Safe Harbor Newport Shipyard. There is no limit to how long a yacht can stay in the FTZ and the designated area will be monitored for security by our team and U.S. Customs and Border Protection. Boat owners in places like New York and Boston now have a great option in New England that has never been available to them before. We could not be more excited about it," said Dana.