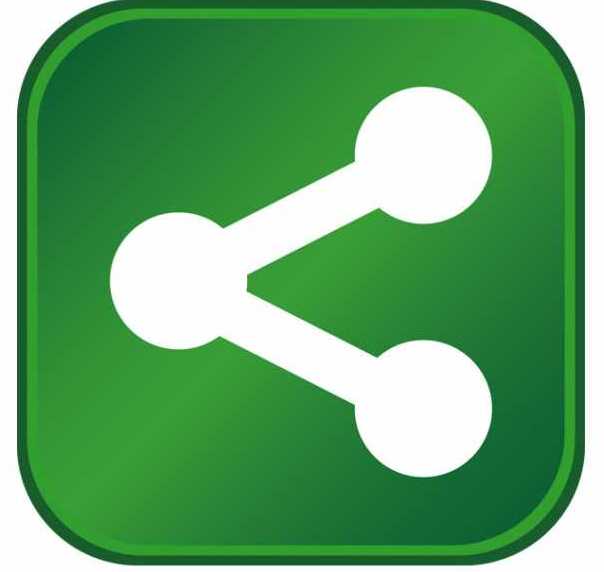 Rhode Island Secretary of Commerce Stefan Pryor was in Europe in early May, where he signed agreements designed to make Rhode Island a focal point in the burgeoning offshore wind energy industry.
Representing the R.I. Commerce Corp., the state's economic development agency, Pryor said he signed a "memorandum of understanding" with top executives of Danish wind energy giant Orsted A/S at the company's headquarters in Copenhagen, intended to solidify Orsted's planned investments and presence within Rhode Island, Pryor said in a telephone interview with Providence Business News.
That followed Pryor's contract signing in England with leaders of the Team Humber Marine Alliance, a coalition of 200 companies. A focus of the group is to help its members secure contracts in support of offshore wind farm developers and operators.
With more than 20 years of experience creating business support networks for offshore wind projects in Europe, the alliance will help Rhode Island officials develop a strategy to attract "supply chain" companies to support offshore wind farm developers here, Pryor told PBN's Scott Blake. The arrangement with the alliance also involves Aura, a related initiative of the University of Hull in England.
It will allow Rhode Island officials to tap the British group's expertise on "global best practices" for supporting offshore wind energy, Pryor said. "Much of the world's wind power industry has been based in Europe – until recently," Pryor said. "Partnering with Team Humber Alliance Marine and Aura will help us make the right strategic moves as we work to build Rhode Island's wind industry supply chain in particular and to grow our renewable energy sector in general," he added.
Mark O'Reilly, the alliance's CEO, said a trip to the United States last fall helped pave the way for the agreement with Rhode Island.
"There has been huge interest in how we have overcome the challenges in developing a strong offshore wind sector in the Humber [region of England] and to learn from us in building an offshore wind 'ecosystem,'" O'Reilly said in a statement.
"They [in Rhode Island] are harnessing our expertise so that they can develop an effective strategy early in the development of the sector," O'Reilly said.
The agreement with Orsted, Pryor said, "crystallizes" the company's prior pronouncements about making infrastructure investments in Rhode Island and for local workforce development efforts to meet the industry's needs.
It also calls for Rhode Island to be Orsted's "co-headquarters" in the U.S; routine meetings between Orsted's leadership team in the U.S. and Commerce Corp.; and it "engages the company's global leadership in other ways," Pryor said.
Orsted is among a group of companies planning a string of offshore wind farms from Cape Cod to the Carolinas.
Orsted plans to build an 85-turbine wind energy farm in federal waters off the Rhode Island coast by 2023. It would be the company's first major wind energy project in the U.S. Several other companies also have plans to build wind energy farms off the southern New England coast.
According to Commerce Corp., Orsted has committed to $40 million in investments in Rhode Island ports; providing $4.5 million to fund research, workforce, and supply chain development; and ensuring local qualified companies bid on supply chain contracts; among other steps.
"We are mobilizing in a way that is unified in Rhode Island," Pryor said when asked if the new agreements will help focus the state's efforts to maximize economic benefits from offshore wind.
"Commerce [Corp.] works closely with the [state] Office of Energy Resources and the [state] Department of Environmental Management and other key players in carrying out our offshore wind strategy," he said.