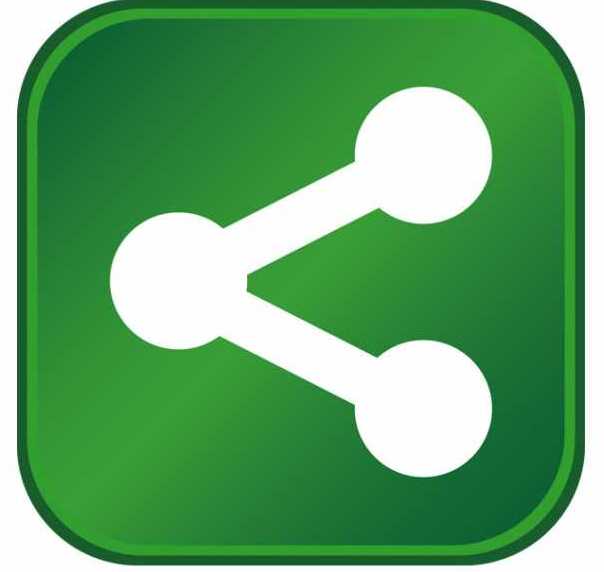 South Carolina Power Team has named Rebecca M. Breland, P.E., as its new Director of Site Development. Rebecca will assist with product development efforts for SC Power Team. Her primary focus will be working with cooperatives and community partners to develop market-ready sites and ensure sites are competitive throughout the selection process for project decisions in the SC Power Team service territory.
Rebecca joins the SC Power Team from South Carolina Department of Transportation. Rebecca, a Registered Professional Engineer, joined SCDOT in 2014 as an Assistant Program Manager for the Pee Dee Region and was promoted to Program Manager for the Waccamaw Region. She was responsible for the development of over 30 SCDOT projects. 
Prior to her time with SCDOT, Rebecca, worked for Alliance Consulting Engineers, Inc. Rebecca was instrumental in completing over thirty (30) Industrial Site Certifications with the South Carolina Department of Commerce, of which many were in cooperative territory.   Rebecca offers over a decade of experience in civil engineering, and six of those in the field of economic development.  Her strong technical background will enhance the capabilities of the SC Power Team and offer valuable site development expertise to the electric cooperatives and the communities they serve.
As Director of Site Development, Rebecca will provide high-level consulting and product development services to the communities within the service area of the SC Power Team, as well as to the organization's global business team. She will be responsible for identifying, developing, and marketing sites and buildings within the service areas the 20 electric cooperatives cover.
"With the addition of Rebecca Breland, we are further enhancing our holistic offerings and comprehensive approach to economic development for the 20 electric cooperatives. Rebecca's experience will be key as she leads our team's efforts to ensure we have inventory of market-ready sites across our system. She is well-respected in the engineering and economic development communities and brings invaluable experience to the communities we serve," explained James Chavez, President and CEO, SC Power Team.
Rebecca is a graduate of Clemson University and has a degree in Civil Engineering. Rebecca and her husband, Branford, along with their daughter Ellen make their home in Columbia, S.C.