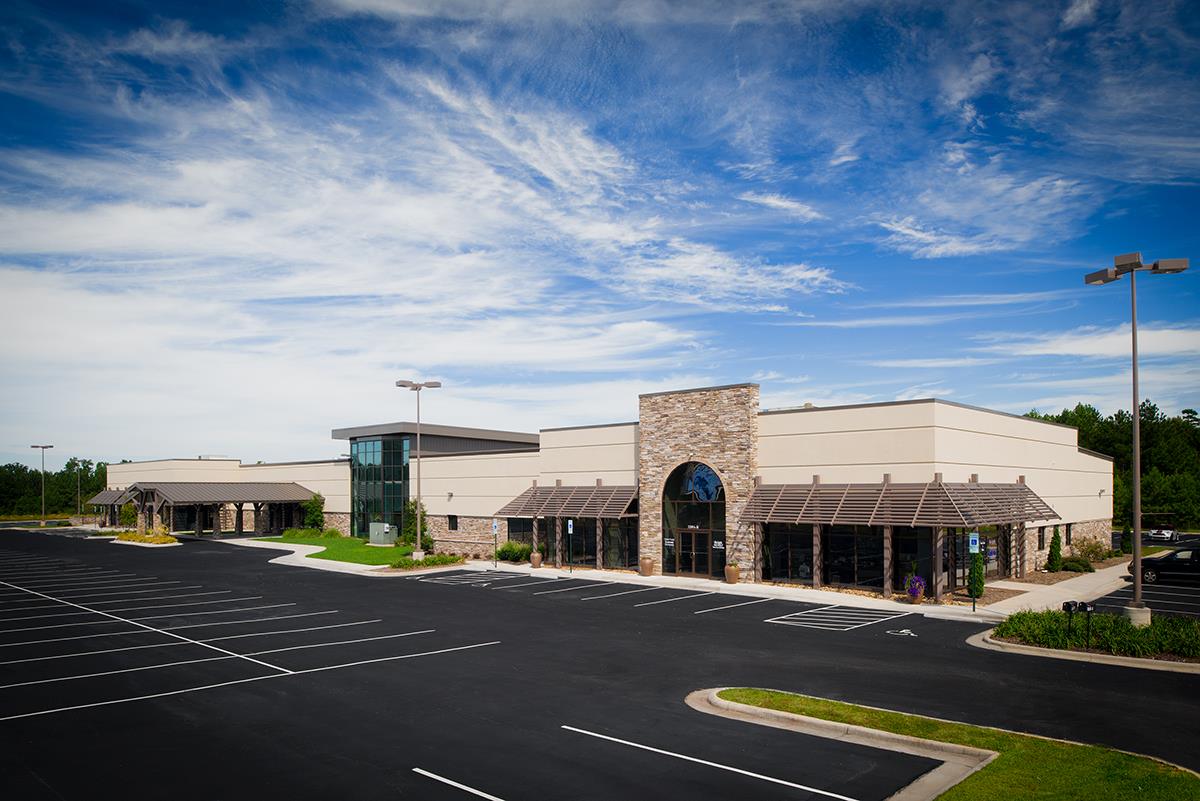 About

Chester County Economic Development
In South Carolina, along Interstate 77 between Charlotte, NC and Columbia, SC, there's a place just 40 minutes from metropolitan advantages, yet moments from a lifestyle filled with promise and possibilities; where you can see the stars at night and where businesses and business opportunities shine brightly along our industrial corridor. A place to raise a family, your standard of living, and your goals. Chester County.
The ideal choice for business. For life.
Alternative Energy & Fuels
Back Office/Call Centers/Data Centers
Food & Agriculture Related
Logistics, Warehousing & Distribution