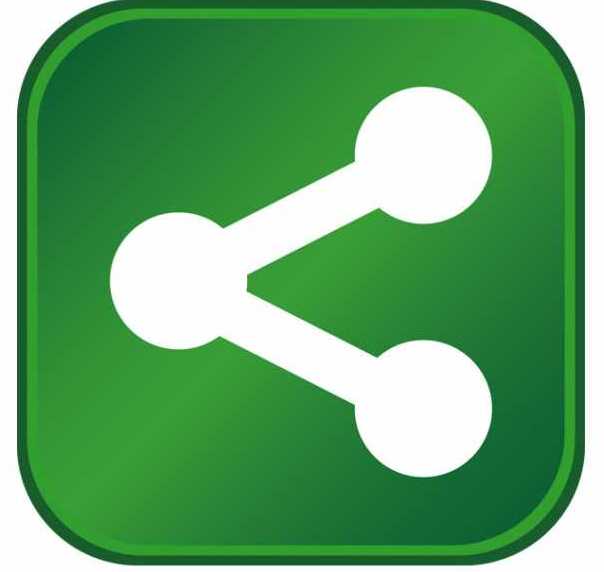 The South Carolina Department of Commerce, the Charleston Regional Development Alliance (CRDA), the City of North Charleston and Charleston County today announced that BAE Systems will expand its North Charleston operations to accommodate a growing electronics engineering program.
BAE Systems Inc., headquartered in Rockville, Md., plans to consolidate its three area facilities into one 74,000-square-foot facility located in North Charleston's Aviation Business Park. This project represents an investment of $4.5 million and will create approximately 75 new jobs in 2009 and up to 100 additional jobs in 2010—with a salary range of between $50,000 and $85,000.
"We're in the business of simplifying complicated systems and programs," said Richard Anderson, Vice President and General Manager of BAE Systems' Integrated Technical Solutions division. "That requires extremely skilled, knowledgeable workers."
In the 1970s, BAE Systems' local Charleston-based business primarily focused on the fabrication of shipboard simulators, access control security systems, and other classified electronic systems for the U.S. Navy. Today, the operation designs, integrates and sustains classified electronic systems, physical and electronic security systems, automated fuel handling equipment, and communications and IT networks for several clients on multiple land-, air-, and sea-based platforms. Its leading customers include nearby Space and Naval Warfare Systems Center Atlantic (SPAWAR), the Internal Revenue Service, the Federal Aviation Administration, the Department of Homeland Security, and other Federal organizations.
Kris Busch, Vice President of the BAE Systems Charleston-based operation, noted that the company's location in the region has been key to its long-term success. "We have a long history here, and much of that is due to the caliber of the workforce we've been able to attract. Charleston's famed quality of life is a real magnet in terms of employee recruitment and retention."
"BAE Systems has been an important part of our state's business community for more than three decades here in the Charleston and Aiken areas, and today's announcement reaffirms their commitment to South Carolina and the Charleston area, bringing with it many high-paying engineering and advanced technology jobs," said Joe Taylor, South Carolina Secretary of Commerce. "BAE Systems' growth in South Carolina also serves as an indication that our business-friendly climate and highly skilled workforce are working to encourage growth among existing businesses. Thanks to the team effort by state and local officials, Charleston County will benefit from this investment now and in the future."
CRDA Chairman Mitchell Bohannon welcomed the news. "Not only is BAE Systems providing high quality jobs," he said, "the company also falls within one of the five target clusters the CRDA works so diligently to grow. We remain focused and determined to bring superior opportunities to the region, and this expansion aligns perfectly with that objective."
North Charleston Mayor, Keith Summey, echoed Bohannon. "BAE Systems has been a stellar corporate citizen, highly involved in local business and charitable organizations in North Charleston and throughout the region. We welcome their renewed commitment to doing business here, and are especially energized by the high-caliber, high-paying jobs they are adding to our community."
"Our heartiest congratulations go out to BAE Systems on the occasion of this great facility expansion," said Teddie E. Pryor, Sr., Chairman of the Charleston County Council. "This decision to add more skilled, high-paying jobs at the North Charleston facility, especially amidst this recession, is a ringing endorsement of our local workforce and a compliment to our community of the highest order. BAE Systems performs incredibly important work for SPAWAR, among others, in support of our national and homeland defense missions. The citizens and government of Charleston County are gratified to be partners in this mission."
Those interested in applying for the new positions at BAE Systems are asked to apply online through the company website: www.baesystems.com/Careers/.
About S.C. Department of Commerce
As South Carolina's leading economic development agent, the Department of Commerce works closely with economic development professionals throughout the state to recruit new businesses and jobs and help existing businesses grow.  In 2008 Commerce recruited a record 18,993 new jobs and $4.17 billion in capital investment.  Many well-known names and world-class companies chose to invest in South Carolina during 2008, some of which include: Target Corp., Home Depot, Heinz, Monster, American Titanium Works, BMW, Michelin and URS Corp. Commerce also assists companies in locating buildings and sites in which to operate, offers grants for community development and infrastructure improvements and provides tools to enhance workforce skills.  For more information, visit www.SCcommerce.com.