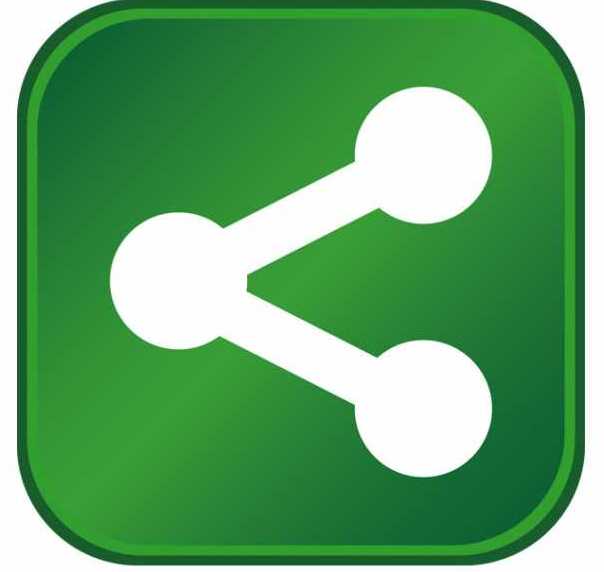 The South Carolina Department of Commerce, Williamsburg County and Bamboosa announced that the company will expand its operations in Williamsburg County. The $500,000 investment is expected to generate 31 new jobs.
"The company appreciates all of the assistance and help from Williamsburg County and is looking forward to help generate new jobs for the community," said Morris Saintsing, co-owner and manager of sales and operations for Bamboosa.
The expansion of the Andrews facility will allow the company to develop and add new product lines as well as increase capacity. The company already produces several clothing lines, including a line of baby apparel.
"It's always great to see a South Carolina company grow and Bamboosa's growth in our state is a positive reflection of the innovation and entrepreneurial spirit that exists among the state's workforce and small business owners. Thanks to Bamboosa's continued investment in our state, Williamsburg County will benefit with new job opportunities," said Joe Taylor, Secretary of Commerce.
"We are simply delighted of Bamboosa expanding their company in our region of South Carolina. This is a major economic announcement for job creation and capital investment," said state Sen. Yancey McGill.
"The expansion of Bamboosa is exciting news for Williamsburg County. Their additional investment and creation of new jobs will benefit our county and its citizens. We wish continued growth for the company and thank them for being part of our industrial community," said Stanley S. Pasley, Williamsburg County supervisor and chairman of Williamsburg County Council.
"We are extremely pleased that Bamboosa chose to expand their operation in Williamsburg County. We appreciate the creation of these new jobs and investment. We welcome them to our community," said Harry L. Darby, Williamsburg County District 3 councilman.
Bamboosa, founded in early 2005 and based in Andrews, creates and sells clothing made from bamboo fibers blended with organic cotton. Along with a range of adult clothing, the company also offers baby apparel and products under the BambooBaby brand. For more information, visit www.bamboosa.com.