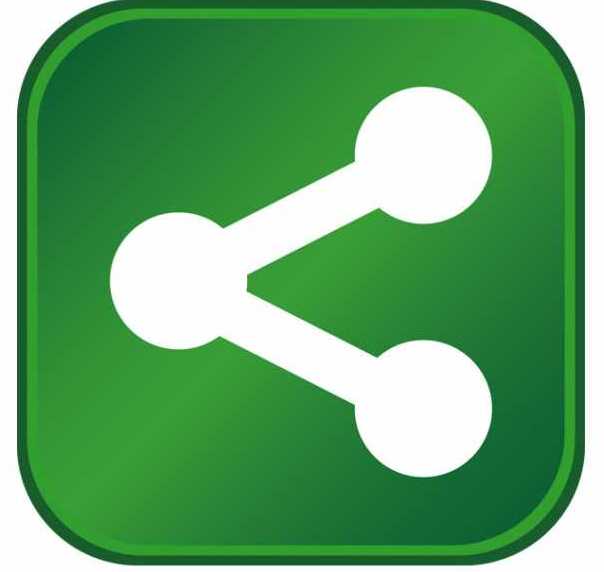 The South Carolina Department of Commerce and the Lowcountry Economic Network announced that CareCore National LLC will expand its operations in Beaufort County. The $4.4 million investment is expected to generate up to 125 new jobs.
"CareCore strongly believes that Beaufort County provides the best economic and lifestyle environment in which to focus our growth, and we're happy to have reached an agreement that will help this company thrive and grow in Bluffton's Buckwalter Place. We are enthusiastic about the region's business-friendly philosophy and approach to controlled economic development and believe that it fosters strong public/private alliances for the future. This region understands the value of knowledge-based services and the impact that CareCore will bring in the creation of new quality-wage jobs," said Donald R. Ryan, chief executive officer of CareCore National LLC.
The company has offices in Bluffton, Wappingers Falls, N.Y. and Colorado Springs, Colo. In addition to expanding operations, the company will also locate its corporate headquarters in Bluffton.
"As we compete in the global economy, our ability to diversify our economy and attract high-paying jobs is critical. Today's announcement certainly speaks to our success in that regard. As well, today's news demonstrates that our efforts to improve the state's business climate are working to attract investment, jobs and grow existing businesses. We remain committed to continuing these efforts to keep growing opportunity throughout South Carolina," said Gov. Mark Sanford.
"CareCore National is a leader in the healthcare benefits management field, with a focus on radiology, cardiology and oncology. The company's decision to expand its operations in South Carolina is a positive reflection of the strength of our workforce and the pro-business climate that has been established here, including our state's focus on improving the fundamentals that help businesses compete and grow. Thanks to the team effort by state and local officials, Beaufort County will benefit from this investment now and in the future," said Joe Taylor, Secretary of Commerce.
"With CareCore as an anchor tenant in Bluffton's technology village at Buckwalter Place, the town and its leaders will continue to be able to market this region as one that is progressive, business friendly and offers a quality of life that's unmatched. The town is proud to continue its partnership with Mr. Ryan and CareCore," said Bluffton Mayor Hank Johnston.
"Beaufort County is excited that CareCore and Mr. Ryan have decided to continue the company's growth in our county. The quality of jobs Mr. Ryan provides and the wage level paid are in line with the goals of our county's economic development efforts. I would like to commend the Town of Bluffton, Mr. Ryan, the S.C. Department of Commerce and the Lowcountry Economic Network on working together to complete this deal," said Beaufort County Council Chairman Weston Newton.
CareCore National provided comprehensive, customized programs to health plan clients that seek to improve utilization of diagnostic imaging and enhance the quality of care delivered to its members. Founded by radiologists in 1994, CareCore currently manages benefits for more than 30 million members of some of the most respected companies in the healthcare field.