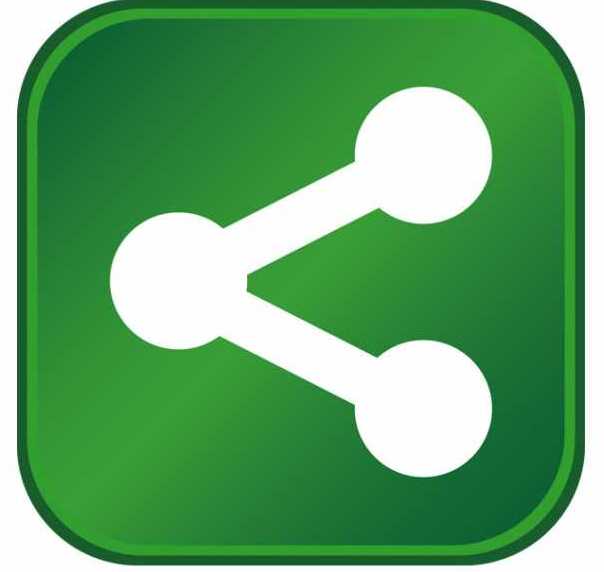 The South Carolina Department of Commerce, Richland County and the Central SC Alliance today announced that Carl Zeiss Optronics USA Inc. will locate its first U.S. office in Richland County. The new facility is expected to initially generate five new high-paying jobs.
"We are pleased to join an impressive group of German companies who have chosen South Carolina as a base of operations in the U.S. I would like to thank the Department of Commerce, the South Carolina Research Authority, the University of South Carolina, the City of Columbia, the Central SC Alliance, Engenuity and Midlands Technical College for their outstanding cooperation in supporting our efforts. We are looking forward to a successful and long-lasting relationship as we expand our presence in the future," said Ralf Klaedtke, President and Chief Executive Officer of Carl Zeiss Optronics GmbH.
Carl Zeiss Optronics USA, a subsidiary of Carl Zeiss Optronics GmbH, plans to provide its world-class optronics products in support of the U.S. military, homeland defense and law enforcement communities. The company will partner with the South Carolina Research Authority and the University of South Carolina to obtain research and development and supply contracts for the manufacture of products.
"Carl Zeiss Optronics is a world-class company and a leading provider of optical products and services for the defense and security industries. The company's decision to locate its first United States office in South Carolina is a testament that our business-friendly climate and strong workforce continue to attract the attention of businesses from across the globe. This announcement also furthers our state's already strong ties with Germany and we look forward to growing this relationship with Zeiss' investment here. Thanks to the team effort of state and local officials who helped make this announcement possible," said Joe Taylor, Secretary of Commerce. "Richland County is fortunate to have been chosen by Carl Zeiss Optronics USA Inc. to house its first U.S. facility. We look forward to assisting the company in the development of a long-term prosperous partnership here in the midlands of South Carolina," said Richland County Council Chairman Paul Livingston.
Central SC Alliance Chairman Jim Apple said, "Carl Zeiss Optronics is a well known global company that manufactures a wide range of innovative optronic products. They join an impressive list of German companies that have already discovered the many advantages of doing business here in South Carolina. Going forward, we are excited about their partnership with USC and the S.C. Research Authority and stand ready to assist in their development and growth."
Headquartered in Oberkochen, Germany, Carl Zeiss Optronics GmbH is a member of the Carl Zeiss Group. The company is one of the leading manufacturers of advanced optronic, optical and precision engineered products for military and civilian applications. These include border surveillance, space technology and reconnaissance on land, water and from the air. For more information visit: www.zeiss.com.