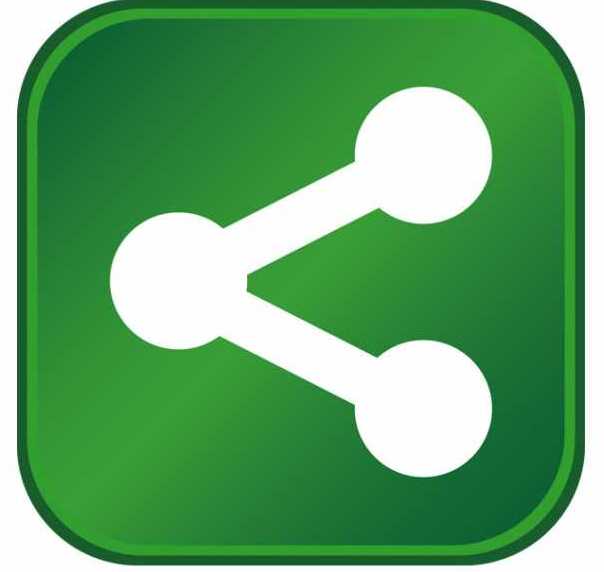 The South Carolina Department of Commerce, Charleston County Economic Development Department and the City of Charleston announced that Charles River Laboratories International, Inc. will expand its presence in Charleston with a new research and warehouse facility. Charles River will invest approximately $20 million and hire 60 research and production workers over the next five years.
"We are thrilled to call South Carolina home and increase our investment in the local economy. The state's commitment to the life sciences industry, skilled workforce and technological innovation makes South Carolina the ideal location for our expansion," said Foster Jordan Corporate Senior Vice President, Endotoxin & Microbial Detection Products.
For more than 60 years Charles River has been helping its global partners accelerate drug discovery and development by providing them with tailored research models, preclinical, clinical and support services. The Company's offerings span the entire drug development process, from discovery through market approval, providing clients a seamless partnership throughout. In addition, Charles River also provides critical endotoxin and microbial detection products and services that are necessary for the safe manufacture of new therapeutics.
"Charles River's growth in South Carolina is strong testament to the state's skilled workforce and a pro-business climate that support growth and technological innovation. Thanks to the team efforts of state and local officials, Charleston County will benefit from this investment," said Joe Taylor, Secretary of Commerce.
South Carolina is headquarters to Charles River's Endotoxin and Microbial Detection products and services division. These solutions are endotoxin detection systems that utilize FDA-licensed technology and are necessary for the confirmation of safe manufacture and release of product. Charles River's Endotoxin and Microbial Detection group supply the scientific community with innovative products that increase laboratory efficiencies and improve test performance.
"Our hearty congratulations go out to Charles River on this expansion," said Joe McKeown, Vice-Chairman of Charleston County Council. "The company is a bona fide Charleston success story, and their stature in the medical world is colossal. The Charles River story provides first-hand evidence of the viability of our growing Charleston life sciences sector."
"Charles River Labs is an important part of Charleston's growing life sciences community. Their expansion in our community validates that Charleston has all the ingredients that allow life science companies to grow and thrive," said Charleston Mayor Joseph P. Riley, Jr.