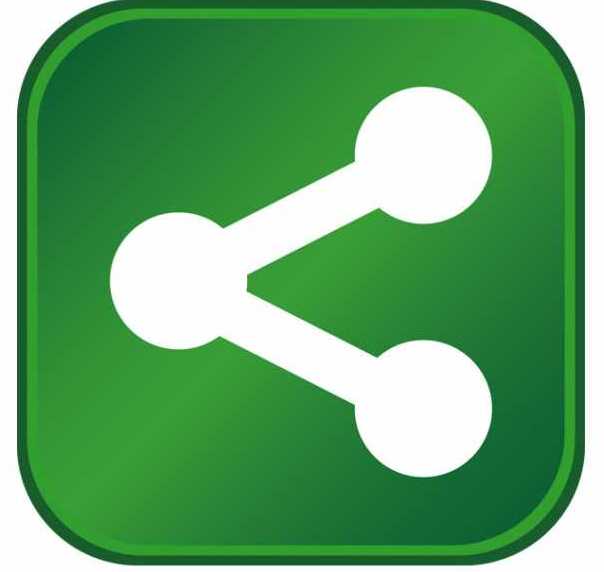 The South Carolina Department of Commerce, Lexington County and the Central S.C. Alliance announced that CMC Steel South Carolina will expand its operating facility in Cayce, S.C. CMC Steel will invest approximately $29.5 million to grow its steel mill in Lexington County.
"We see Lexington County as a stakeholder in our business and appreciate all the support the company has received from local and state officials. The expansion will ensure that our steel mini-mill in Cayce remains modern and efficient, and represents the long-term commitment we have to the region," Dennis Malatek, Vice President and General Manager of CMC Steel.
The investment is the first large-scale expansion at the facility since 1998. The mini-mill provides a number of steel products, including rebar, angles, channels, rounds, flats, squares and billets to customers throughout the Southeast.
"CMC Steel has been a strong and valued member of our state's business community for nearly 14 years. The company's continued investment in our state further demonstrates its commitment as a strong corporate citizen in South Carolina. The announcement also serves as another sign that the state's business-friendly climate is working to grow existing businesses. Thanks to the team efforts of local and state officials, Lexington County will benefit from this investment now and in the future," said Joe Taylor, Secretary of Commerce.
"CMC Steel operates two facilities in Lexington County and we are delighted with the continued commitment, by the company, to grow and expand in the County. This company has been an important part of our robust business sector for several years and we look forward to maintaining this mutually beneficial relationship. Lexington County remains steadfast in its commitment to developing new investment and employment opportunities for its citizenry," said Billy Derrick, Chairman of Lexington County Council.
"We appreciate CMC Steel's decision to further invest in Lexington County and the central South Carolina region. During the past decade, the company has been an important member of our business community, and we hope to continue that strong relationship for years to come," said Jim Apple, chairman of the Central S.C. Alliance.