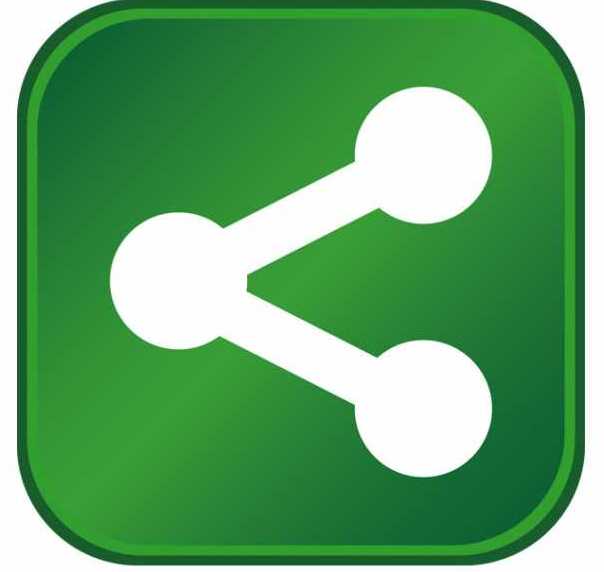 Coast, a new premium apparel brand, introduced its "Winyah" polo shirt to high-end retail stores throughout the U.S. March 4, 2009. Coast has located its distribution, sales and marketing offices in Pawleys Island and expects to have up to 12 employees in the next three years.
"Georgetown County is excited to have Coast establish its headquarters in Pawleys Island. Our coastal community will serve as a wonderful backdrop for this exclusive clothing brand that represents the classic lowcountry lifestyle. We look forward to working with the executive team of Coast as they grow their company in our community." said Johnny Morant, Georgetown County Council Chairman.
Coast designed the Winyah polo after extensive market research identified a growing consumer need for comfort, performance, fit and style in a men's and women's polo. The result is an attractive shirt that is silky-smooth to the touch and, because of its performance features, guarantees a consistent shape for a better look and feel. The product is also designed for ease of care—it has been manufactured to resist pilling, fading and shrinking.
"We are excited about our March 4th Launch," says Coast President Leah Stoudenmire, "and the timing is just right for us. Today more than ever, with this uncertain economy, retailers—and their customers—are craving an exceptional clothing line that provides a quality product, unparalleled service and real value." This stylish Winyah polo shirt will fulfill a need amongst consumers by delivering the best combination of comfort, performance and fit in the market. "This is not just another polo shirt," Stoudenmire explains. "Our shirt is custom designed and boasts the finest Peruvian Pima Cotton in the world, along with three percent Lycra to ensure superior fit, comfort and long-lasting durability."
Although Coast will be known for delivering the absolute highest quality products on the market, it is their commitment to service and overall value that truly sets them apart. "We understand the challenges retailers are facing today," Stoudenmire says. "We know that their customers will settle for nothing but the best. They truly want it all. As a result, the retailers need support like never before. So in addition to providing a superior product, Coast will give retailers turnkey service—whether that means setting up systems…streamlining the invoicing process…helping ensure fast, efficient shipping…you name it. We're not just about selling product, we want to establish long-term, value-added relationships with our customers."
"We are thrilled to have Coast headquartered in South Carolina and feel confident that the state's workforce and business environment are a perfect complement for their operations. The company's unique clothing line has great potential and we wish them much success in their endeavor and look forward to a long and mutually beneficial relationship with Coast in the years ahead," said Harris Chewning, project manager, South Carolina Department of Commerce.
In the coming months, Coast will be introducing new garments into their apparel line that exemplify the brand's commitment to both product and service excellence. Like the Winyah polo, all future Coast products will be designed around the company's four cornerstones: premium quality, style, fit and value. Coast garments will be known throughout the industry for their unparalleled comfort and performance features—as well as for delivering on the brand's promise: distinctive style, for distinctive lifestyles.