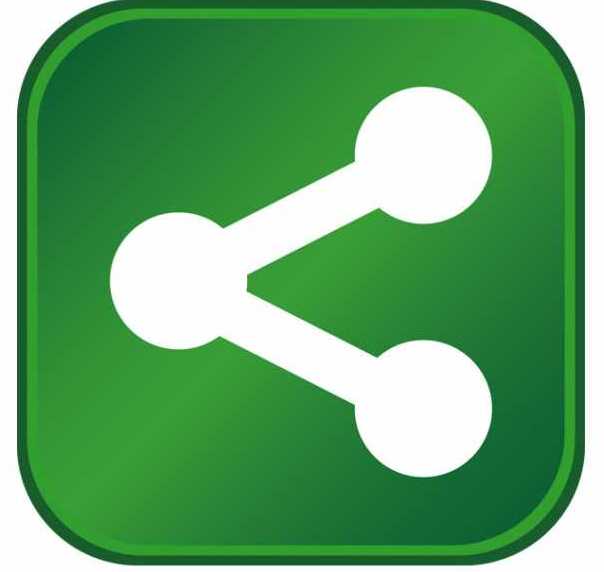 BlueCross BlueShield of South Carolina, and the University of South Carolina (USC) announced the creation of the Consortium for Enterprise Systems Management, a unique collaboration that will build information technology (IT) opportunities of the future.
The consortium, believed to be the first of its kind anywhere, aims to converge business, academia and economic development to collaborate in growing IT talent, nurturing IT management expertise and cultivating related business and organizational relationships.
At a news event to launch the consortium, BlueCross chairman and CEO M. Edward Sellers, said the collaboration will help drive economic development in the state and nation. "What's happening in Columbia, South Carolina, is the kind of IT growth that the IT industry desperately needs," he said. "By converging business, academia and economic development, this new consortium will engender a sort of 'IT greenhouse' that is needed in the Palmetto State and across the nation."
The consortium will address growing IT hiring challenges, such as attracting students to consider technology careers in insurance, banking, retail, airlines, petroleum and other industries dependent on high volume transaction processing. It also will dedicate efforts to directing students to companies that are hiring IT professionals.
University of South Carolina President Harris Pastides said education is the first step in developing the IT workforce.
To continue reading this article please click on the link below.
http://media.prnewswire.com/en/jsp/latest.jsp;jsessionid=6713EE0692F7161A63B034287C77234F.tomcat2?resourceid=3887381&access=EH