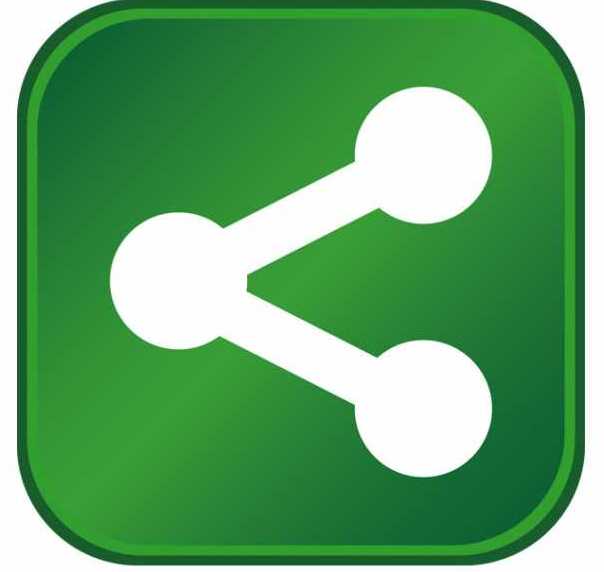 Gov. Mark Sanford, the South Carolina Department of Commerce, Barnwell County and SCANA today announced that Crane Co. will consolidate its North American vending operations into its Dixie-Narco facility in Williston, South Carolina. The consolidation of the North American vending operations to South Carolina has the potential to increase employment at the Barnwell County facility by 1,000 jobs over the next five years, and hiring is expected to begin within the next 14 months. Crane Co. will invest approximately $20 million over time in its Williston facility to increase operations.
"In today's highly competitive global economy, our state's ability to attract jobs of this magnitude and grow our existing businesses is critical. Today's announcement that Crane Co. will consolidate its North American manufacturing operations to its Dixie-Narco facility in Barnwell County is also a reminder of the importance of focusing our efforts on improving the business climate here with fundamental reforms that encourage economic growth. As well, our focus on regulatory efforts like workers' comp reform, tort reform and lower taxes, has created an environment that allows our existing businesses, like Dixie-Narco, to be more competitive during these challenging economic times. We remain committed to continuing these efforts to encourage growth and create opportunity for more South Carolinians," said Gov. Mark Sanford.
Secretary Joe Taylor added, "Crane Co.'s decision to invest in and grow its Williston operations is an extremely positive reflection of the state's business-friendly environment and an indication that our commitment to the business fundamentals is working to encourage growth in rural areas of our state despite today's difficult economic climate. This job growth will have a significant impact in Williston and throughout Barnwell County as they come available in the years ahead.
Thanks to the efforts of SCANA, Barnwell County and state officials, this investment will preserve employment for some 500 hardworking South Carolinians and bring new opportunity to the community."
"The decision by Crane Co. to consolidate their North American vending operations into one plant will lead to significant new job creation in their Dixie-Narco facility in Williston. This consolidation was either going to create hundreds of new jobs for our area or lead to a plant closing, affecting approximately 500 local workers. Many thanks to the Department of Commerce, SCANA, Barnwell County Council and the Barnwell County EDC Board as they were all instrumental in the successful completion of this project," said Marty Martin, executive director, Barnwell County EDC.
"The announcement of a significant expansion of the Dixie-Narco facility in Williston is welcome news to Barnwell County citizens, especially since this is one of our own companies. Dixie-Narco and their employees have been an integral part of the Williston community and Barnwell County since 1989 and we are extremely pleased that this relationship will continue to grow," said Pete Grady, chairman, Barnwell County EDC.
"SCANA Corporation is pleased that Dixie-Narco has chosen to expand its facility in Williston, South Carolina and we look forward to continuing our longstanding business relationship. We are proud to have worked together with the South Carolina Department of Commerce, Barnwell County, the Southern Carolina Alliance and other allies to support this project and the jobs it will create in the region," said Harry Busbee manager, Community/Economic Development and Local Government, SCANA Corporation.
"Crane's decision to expand its Dixie-Narco operation in Barnwell County is a huge win for our community during serious economic times. Secretary Taylor and the S.C. Department of Commerce demonstrated to our community, to Crane and to the local Dixie-Narco workforce that South Carolina means business and values jobs. The S.C. Dept. of Commerce led this project to a successful conclusion, creating jobs which will have an even greater impact in our rural area," said Danny Black, president and CEO of SouthernCarolina Alliance.
In 1989, Dixie-Narco moved production of vending machines from Ranson, West Virginia to an Admiral freezer factory in Williston, South Carolina. For nine months to follow, the factory was emptied, a 110,000 square foot addition was built and new equipment was installed. In 1997, Dixie-Narco purchased the assets of ECC Vending (Glass Front Vender). Dixie-Narco was then acquired by Crane Co. in 2007. For more information, visit www.dixienarco.com.