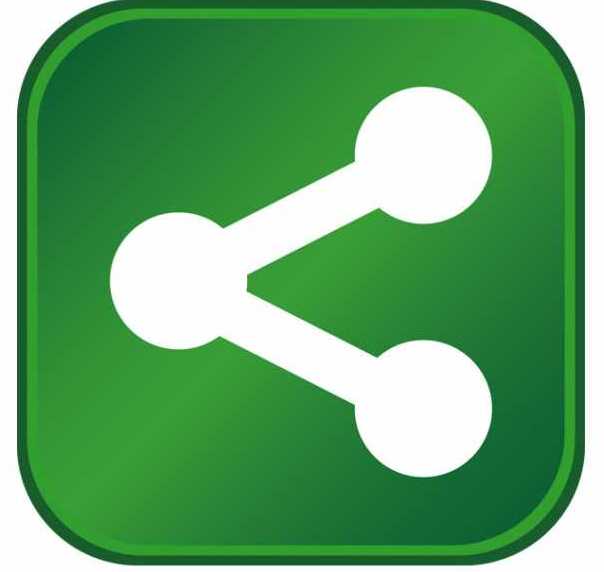 The South Carolina Department of Commerce, Newberry County and the Central SC Alliance announced that Dalkotech will locate its new facility in Newberry County. The $600,000 investment is expected to generate 50 new jobs.
"The new facility will bring us into close proximity with our customers and give us a presence in the Southeastern U.S. We are pleased to locate the facility in Newberry County, which provides us with an excellent business environment and skilled labor force. We appreciate all the support we've received from state and local officials," said Jacques Iza, vice president of Dalkotech.
Dalkotech is moving into a pre-existing building in the Newberry County Industrial Park and will outfit it with machinery and equipment shipped from its plants in Canada. The company plans to robotically weld large frame components for the Komatsu Corporation and other customers. The facility is expected to be online by the end of October.
"Dalkotech specializes in the production of welded and machined parts, meeting customer specifications in a variety of market areas.  We are pleased to have them join the South Carolina business community and their investment in Newberry is a strong testament that our business-friendly climate, skilled workforce and exceptional market access are working to attract investment from across the globe. We welcome Dalkotech to South Carolina and look forward to a long and prosperous relationship with them in the years ahead," said Joe Taylor, Secretary of Commerce.
"We are proud that Dalkotech chose Newberry County for its initial U.S. operation," commented County Council Chairman Henry Livingston. "Today's announcement not only brings new quality jobs to the County, but also reaffirms Newberry's pro-business environment. We welcome Dalkotech as Newberry County's newest corporate citizen."
Central SC Alliance Chairman Jim Apple stated, "We welcome Dalkotech Inc. to Newberry County. They join an impressive group of Canadian companies that have discovered the Central SC region as a superior business location. Further, Komatsu is a solid corporate citizen that continues to attract best-in-class suppliers to enhance their manufacturing process."
The company plans to begin the hiring process in mid October to fill positions such as welders, robot programmers and machinists.
Dalkotech SC is a subsidiary of Dalkotech Inc., which is based in Sherbrooke, Quebec, Canada, and is specialized in the production of small, medium and large OEM components, as well as the fabrication of hydraulic tanks and fuel tanks. The company makes use of a lean manufacturing process and has customers across North America. The company produces parts to customer specifications for various applications, and parts are delivered complete, painted and ready for assembly lines. For more information, please contact Jacques Iza at jiza@dalkotech.com.
About S.C. Department of Commerce
The S.C. Department of Commerce works closely with economic development professionals throughout the state to recruit new jobs and investments and help existing businesses grow. Commerce has been recognized for its success in the areas of job creation and economic impact by Area Development magazine and Southern Business and Development magazine. The S.C. Department of Commerce was one of 10 state economic development organizations to receive Area Development's Silver Shovel Award in 2009 and Commerce ranked number two in the country in points per million residents by Southern Business and Development for the state's 2008 job recruitment efforts.  In addition to job and investment recruitment, the agency provides a range of business support services, offers grants for community development and infrastructure improvements, and provides tools to enhance workforce skills. For more information, visit www.SCcommerce.com.