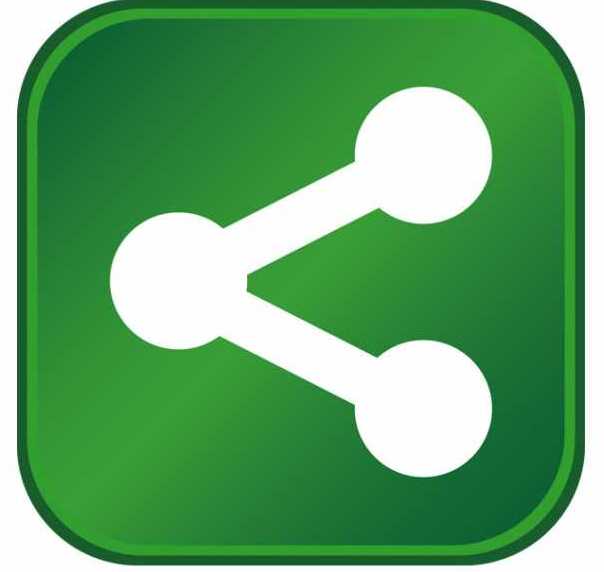 The South Carolina Department of Commerce and Marlboro County announced that Domtar Corporation is installing a steam turbine generator at its Bennettsville mill operation. The investment, estimated at about $40 million, will allow the company to generate most of the electricity needed to power its pulp and paper mill.
"This is a big step in making our mill more productive and energy efficient. This new equipment will allow us to generate most of our own power requirements. We appreciate the support we've received from state and local officials as we've pursued this project," said Bill Edwards, Vice-President and Mill Manager of Domtar's Bennettsville mill.
The new generation capacity will help the mill remain globally competitive and increase production efficiency. The Marlboro County mill became a part of Domtar in 2007. The mill has an annual paper production capacity of about 391,000 tons.
"Domtar Paper is a world-class producer of paper products and we are proud to have them as a member of the South Carolina business community. The installation of this generator will be a major addition to the Bennettsville mill and further strengthens the company's commitment to Marlboro County. This announcement is also another sign that our state's business-friendly climate is working to help existing businesses grow and be more competitive. We congratulate Domtar on its expansion and wish them continued success in their endeavors here," said Joe Taylor, Secretary of Commerce.
"Domtar Corporation and its Paper Mill here have been strong community supporters from the outset. We look at this announcement as further evidence of the successful efforts of the Marlboro community and the Domtar Corporation working jointly towards the goal of longevity and prosperity for all," said F. S. "Butch" Mills Jr., Marlboro County Economic Development Partnership Executive Director.
About Domtar
Domtar Corporation is the largest integrated manufacturer and marketer of uncoated freesheet paper in North America and the second largest in the world based on production capacity, and is also a manufacturer of papergrade, fluff and specialty pulp. The company designs, manufactures, markets and distributes a wide range of business, commercial printing and publishing as well as converting and specialty papers including recognized brands such as Cougar®, Lynx® Opaque, Husky® Offset, First Choice® and Domtar EarthChoice® Office Paper, part of a family of environmentally and socially responsible papers. Domtar owns and operates Domtar Distribution Group, an extensive network of strategically located paper distribution facilities. Domtar also produces lumber and other specialty and industrial wood products. The company employs nearly 10,500 people. To learn more, visit www.domtar.com.
About S.C. Department of Commerce
The S.C. Department of Commerce works closely with economic development professionals throughout the state to recruit new jobs and investments and help existing businesses grow. Commerce has been recognized for its success in the areas of job creation and economic impact by Area Development magazine and Southern Business and Development magazine. The S.C. Department of Commerce was one of 10 state economic development organizations to receive Area Development's Silver Shovel Award in 2009 and Commerce ranked number two in the South in points per million residents by Southern Business and Development for the state's 2008 job recruitment efforts.  In addition to job and investment recruitment, the agency provides a range of business support services, offers grants for community development and infrastructure improvements, and provides tools to enhance workforce skills. For more information, visit www.SCcommerce.com.