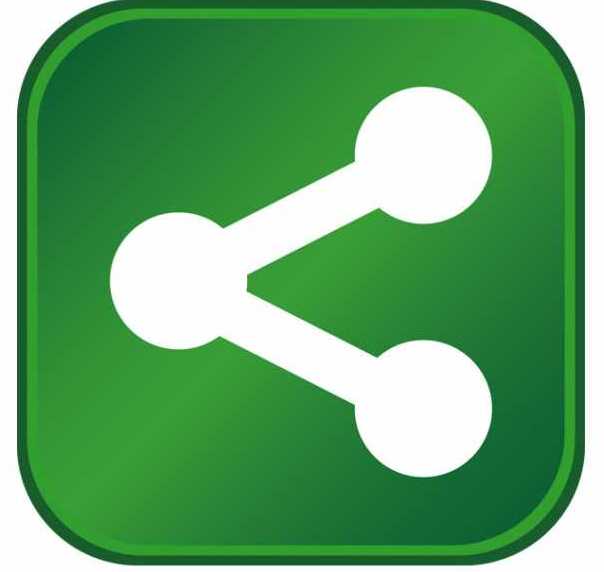 The South Carolina Department of Commerce, the Economic Futures Group of Spartanburg County and the Upstate Alliance today announced that ECOS Paints Inc. will locate its new facility in Spartanburg County. The $400,000 investment is expected to generate at least 10 new jobs.
"We are extremely pleased to move forward with our new operation in Spartanburg. Demand for our products has increased in the U.S. and Spartanburg provides us with an excellent location from which to reach our customers. South Carolina also benefits us with an excellent business environment and solid workforce. We appreciate all the support we've received from state and local officials," said Bob Emptage, president of ECOS Paints.
ECOS Paints has been active in the United Kingdom and European markets for more than 20 years, and the new manufacturing and distribution facility will help the company meet increased demand in the United States. Not only are the company's products environmentally friendly, but the new facility will also recycle its wash down water and recycled boxes will be used in shipping the paints.
"ECOS Paints is a fast-growing manufacturer and distributor of a unique line of paints and finishes. The company's decision to locate its new manufacturing and distribution operation in South Carolina is a strong testament that our business-friendly climate, strong workforce and excellent market access continue to attract new investment and create job opportunities. Thanks to the team effort of state and local officials, Spartanburg County will benefit from this investment now and in the future," said Joe Taylor, Secretary of Commerce.
"We are extremely pleased that ECOS Paints Inc. is locating a new facility here," said Carter Smith, executive vice president of Spartanburg County's Economic Futures Group. "ECOS Paints' decision to locate their facility in Spartanburg County adds to our growing list of 'green' companies with their eco-friendly paints and finishes. Their decision also demonstrates our community's ability to attract quality companies providing capital investment and excellent job opportunities for the citizens of Spartanburg."
"ECOS Paints defines 'environmentally-friendly.' This state-of-the-art facility will be a global leader in the 'green market' and we are confident that we as a community can partner with ECOS Paints for a prosperous future in the Upstate. This has been a true team experience and congratulations to Spartanburg County and the State of South Carolina for a job well done," said Hal Johnson, CEO of the Upstate SC Alliance.
The company plans to fill positions after the facility is finished and paint production starts in the next couple of months.
ECOS Paints Inc. is a producer of a range eco-friendly paints and finishes for both interior and exterior applications. The company's paints are completely VOC free, solvent free and odor free. ECOS Paints also strives to be eco-friendly in its operations as well as its products. For more information about the company, please visit www.ecospaints.com.
About S.C. Department of Commerce
The S.C. Department of Commerce works closely with economic development professionals throughout the state to recruit new jobs and investments and help existing businesses grow. Commerce has been recognized for its success in the areas of job creation and economic impact by Area Development magazine and Southern Business and Development magazine. The S.C. Department of Commerce was one of 10 state economic development organizations to receive Area Development's Silver Shovel Award in 2009 and Commerce ranked number two in the South in points per million residents by Southern Business and Development for the state's 2008 job recruitment efforts.  In addition to job and investment recruitment, the agency provides a range of business support services, offers grants for community development and infrastructure improvements, and provides tools to enhance workforce skills. For more information, visit www.SCcommerce.com.