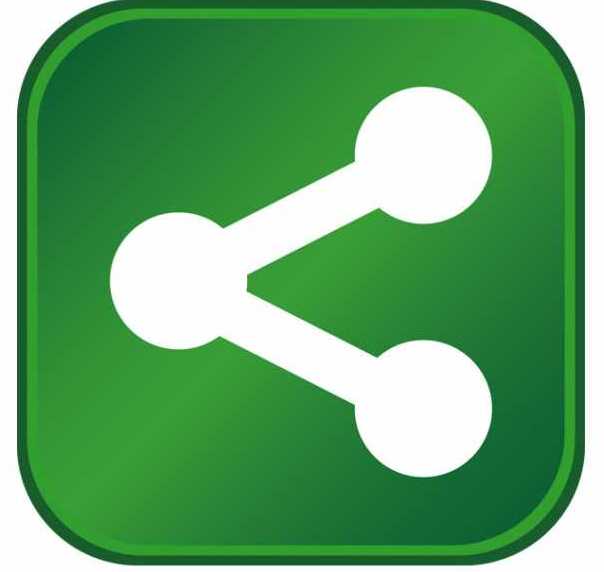 The South Carolina Department of Commerce, Lexington County, the Central SC Alliance and O'Neal Inc. today celebrated Fisher Tank Company's next step to expand in Lexington. The company broke ground for its new facility in Lexington County on Wednesday.  Fisher Tank Company announced late last year that it would invest $6 million and create at least 10 new jobs with the expansion.
Paul Windham, vice president of Fisher Tank Company said, "We are excited to have this unique opportunity to build a brand new, state-of-the-art facility utilizing the knowledge we've gained through 60 years of being in business." Fisher will be relocating from their existing location on Two Notch Road in Lexington to the new and expanded facility at the intersection of Windmill Road and Clover Road in Batesburg-Leesville.
"O'Neal is excited to work with Fisher Tank Company on this project," said Scott Davis, O'Neal's senior project manager for the Fisher Project. "Fisher and O'Neal are both ESOP companies and share many of the same values," Davis noted. The plant is expected to be completed in December 2009.
Fisher Tank Company announced plans last December to move into a new facility in the Batesburg-Leesville Industrial Park.
"Fisher Tank Company has a long history of producing and servicing high-quality bulk storage tanks, and we're pleased the company's success has allowed them to grow in South Carolina. Today's groundbreaking marks another step forward for Fisher Tank.  We thank them for choosing to invest in Lexington County and wish them continued success in their future endeavors," said Joe Taylor, Secretary of Commerce.
The new 103,000-square-foot fabrication facility will be designed and constructed by O'Neal Inc., a leading integrated design and construction firm, based in Greenville.
"As a leader in the storage tank industry, Fisher Tank Company has been an invaluable asset to the Lexington County business community. Their $6 million expansion to Batesburg-Leesville is not only an investment in Lexington County, but also in its citizens and their future together," said Debbie Summers, chairwoman of Lexington County Council.
Central SC Alliance Chairman Jim Apple said, "What a great day for Lexington County and the Central SC Region. This announcement further demonstrates the pro-business environment that exists in South Carolina. Fisher Tank Company certainly has a bright future ahead of them in the years to come." Apple added, "We have a solid economic development team that is working together in an effort to support existing industry so that we can achieve economic growth."
The ground breaking for the new square-foot facility was held at the corner of Windmill Road and Clover Road, Batesville-Leesburg, S.C.
About Fisher Tank
Since 1948, Fisher Tank Company has been constructing, repairing and modifying above ground carbon and stainless steel bulk storage tanks for industry throughout the Eastern United States. Fisher Tank Company offers tanks for petroleum and chemical storage tanks, municipal water tanks, reservoirs and standpipes, fire protection water tanks, and specialty tanks for cogeneration plants and wastewater treatment plants. Fisher Tank Company is a 100 percent employee-owned company, with locations in Chester, Pa., Lexington, S.C., and Cropwell, Ala. For more information on Fisher Tank Company, visit www.fishertank.com.
About O'Neal Inc.
O'Neal Inc., is an integrated design and construction firm that specializes in project delivery. For more than 30 years, O'Neal has been successfully delivering capital projects in the automotive, pharmaceutical/biotech, process chemical, manufacturing, energy, and pulp and paper markets worldwide.  The company, founded in 1975, has approximately 200 employees and is headquartered in Greenville with additional offices in Atlanta and Raleigh, N.C. For more information, visit www.onealinc.com