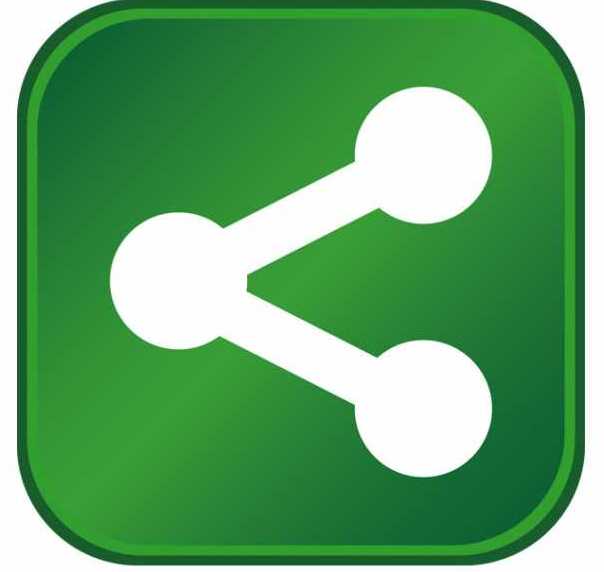 Upstate-headquartered Site Selection and Economic Development consulting firm, InSite Consulting, recently completed a site selection assignment for Horsehead Corporation, a leading U.S. producer of specialty zinc and zinc-based products, with the announcement that Horsehead would locate a new $87 million facility in Barnwell County, South Carolina. The project is expected to include the addition of at least 65 new jobs.
Headquartered in Pittsburgh, PA, Horsehead employs over 1,000 people and operates six facilities throughout the U.S. Horsehead is constructing a recycling facility to process electric arc furnace dust, a zinc-containing waste produced by mini-mill steel production. The new facility is expected to have a fully-installed capacity of 180,000 tons per year, with start-up slated for mid-2009.
The facility is the first Greenfield project for Horsehead Corporation. The company has a long-term contract in place with Nucor Steel to recycle their EAF dust, a byproduct of steel production, from Nucor's three facilities in the Carolinas. Horsehead Corporation also serves existing South Carolina customers, selling zinc oxide to Michelin and Bridgestone and zinc metal to Trinity Industries.
Barnwell County officials noted that the gains would offset job losses in the community from employers hit hard by the economy, creating new opportunities for skilled workers while providing a quality new corporate citizen in the community.
"The InSite Consulting team employed a comprehensive and thorough process throughout the Horsehead Corporation project," noted Danny Black, President and CEO of the SouthernCarolina Alliance. "Their professional approach was evident from the first point of contact until the day of the project announcement; they were efficient, detailed, and persistent. SouthernCarolina Alliance is delighted to have been selected for this manufacturing project, and the InSite team made sure we earned it as the best fit for Horsehead's $87 million investment."
InSite Consulting provides a comprehensive array of site selection, economic development and real estate consulting services to clients around the globe. Co-founded by Principals Rob Cornwell and Tonya Crist, InSite executives have sited in excess of $15 billion worth of facilities for some of the world's best-known companies, including Caterpillar, Shell Oil, Mercedes Benz, Procter & Gamble, Borg-Warner and Heinz.