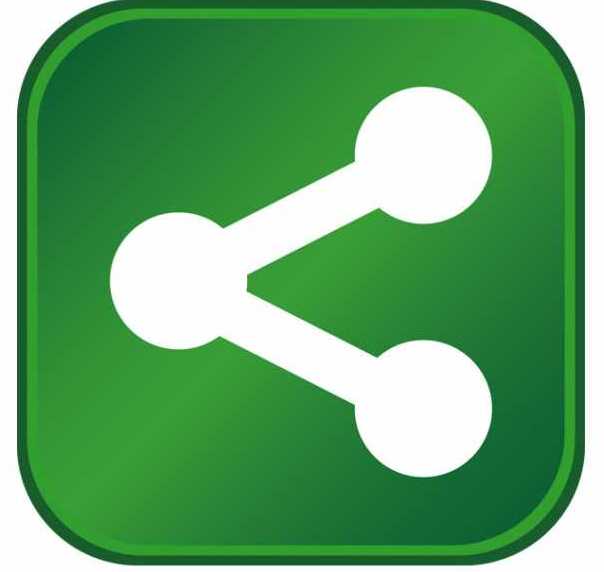 Lt. Gov. Abramson presents $1 million Community Development Block Grant to help support company's product line expansion
Image via Wikipedia
LEBANON, Ky. (Dec. 14, 2011) – Governor Steve Beshear recently announced Wilbert Plastic Services Inc. (WPS) will create 150 new jobs in the city of Lebanon and Marion County area thanks to the addition of a new product line to manufacture parts for Ford Motor Company.
Lt. Governor Jerry Abramson joined local leaders and company officials today to present a $1 million Community Development Block Grant (CDBG) to help purchase needed equipment to support WPS's product line expansion.
"Kentucky continues to elevate our position as a leader in the nation's automotive manufacturing industry," Gov. Beshear said. "The expansion of Wilbert Plastic Services Inc. in Lebanon demonstrates the Commonwealth's ongoing growth in the automotive industry and our commitment to overall economic development and creating jobs during these difficult times."
WPS was recently awarded a new contact with Ford Motor Company to manufacture a new product line of automotive interior components and associated parts to support the assembly of the 2013 Ford Escape and other models at the Louisville Assembly Plant.
The expansion of WPS is expected to provide more than $4.6 million annually in gross wages for the local Marion County economy.
"Wilbert Plastic Services Inc. has had a longstanding presence in Lebanon and continues to be a strong Kentucky business," Lt. Gov. Abramson said. "The Governor and I are pleased that the Commonwealth is able to facilitate the company's expansion and creation of job opportunities for residents in the Marion County area. We are proud to have first-class companies such as Wilbert Plastic Services Inc. and Ford Motor Company continuing to invest in their Kentucky facilities, and we look forward to many years of partnership and growth."
The CDBG funding was awarded to the City of Lebanon on behalf of the Marion County Industrial Foundation (MCIF) to purchase pieces of manufacturing equipment. MCIF will then lease the equipment to WPS to support the new product line production.
Kentucky's CDBG program is administered by the Department for Local Government and funded through the U.S. Department of Housing and Urban Development (HUD).
"Investing in Kentucky businesses not only enables a company's future success, but helps foster economic growth throughout their surrounding community," said DLG Commissioner Tony Wilder. "This CDBG investment makes it possible for Wilbert Plastic Services Inc. to lease much needed equipment to support their new production line, creating 150 jobs in the community and infusing more than $4.6 million into Marion County each year."
"I am very pleased that Wilbert Plastics Services Inc. has affirmed the work ethic and great quality of life we enjoy in Marion County," said Sen. Jimmy Higdon, of Lebanon.
"This is great news for Wilbert Plastic Services and its outstanding workforce, and it further enhances all that we have to offer here in Marion County. It means a lot to see the company reach this major milestone," said Rep. Terry Mills, of Lebanon.
WPS was founded in 1965 as a division of Wilbert Inc., a 108-year-old manufacturing and service company. The WPS Lebanon facility is a plastics manufacturing company that currently employs 110 workers and is a 16-year resident of the community.