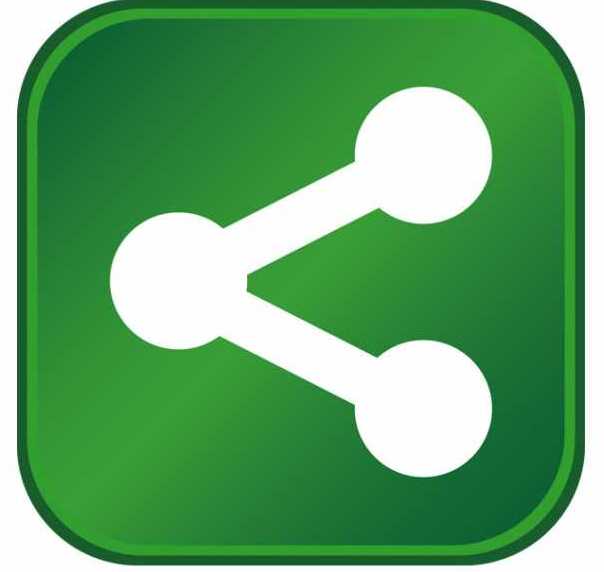 The South Carolina Department of Commerce and Georgetown County announced that MetalTech Systems of South Carolina will open a new manufacturing facility in Georgetown County. MetalTech Systems will manufacture conveyor systems for the recycling industry, which will be sold to private waste management companies and municipalities. The company will invest approximately $4 million dollars and create 60 new jobs as a result of the investment.
"We are pleased to expand our operations in South Carolina with this new manufacturing facility. Georgetown County provides us with a positive business environment and a strong workforce. We appreciate all the support we've received from state and local officials," said Paul J. Hanna, President of MetalTech Systems.
MetalTech Systems, based in Pawley's Island, has purchased a pre-existing building in Andrews, a 48,000 square foot manufacturing facility.
"MetalTech Systems designs and manufactures a complete line of conveyors with a complete knowledge in the wood, solid waste and recycling industries. The company has the expertise to engineer, manufacture and install a system to meet its clients' specific needs. Their decision to expand their existing business and locate a new venture in our state speaks to the strength of our workforce and business climate. Thanks to the team efforts of local and state officials, Georgetown County will benefit from this investment," said Joe Taylor, Secretary of Commerce.
Johnny Morant, Georgetown County Council Chairman, said "Georgetown County is excited to welcome MetalTech Systems as they join our growing business community. We are proud to have an environmentally friendly company that will manufacture conveyor systems for the recycling industry here. Local residents will certainly benefit from the sixty jobs that will be created. We look forward to a prosperous future with MetalTech Systems in Georgetown County."
MetalTech Systems was founded in 1989 by Paul E. Hanna as an equipment sales company. Since then, the company has become a diversified engineering and construction management company, specializing in hot metals, construction and demolition waste recycling, metal recycling, renewable energy and manufacturing. The company's waste recovery systems can reduce waste amounts to the landfill and provide an additional revenue stream for its customers by reselling waste materials for reuse or fuel.