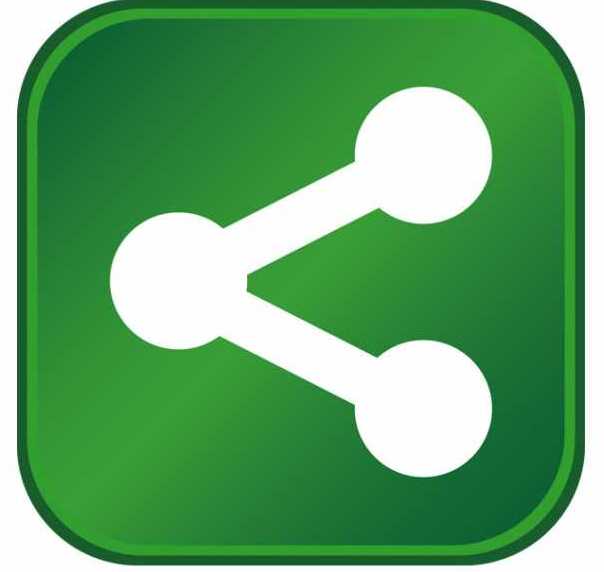 The South Carolina Department of Commerce and the Economic Futures Group of Spartanburg County announced that Polysols Inc., a subsidiary of Polywert GmbH, will locate its new manufacturing facility in Spartanburg County.  The $1 million investment is expected to generate 10 new jobs in the next three years.
"We are pleased to locate our first U.S. facility in the Upstate of South Carolina. Spartanburg County is an excellent fit for our company, providing us with an excellent business environment, an excellent labor force and great market access. We appreciate all the support we've received from state and local officials," said Christoph Bock, treasurer and member of the board of directors for Polysols Inc.
Polysols' facility will use manufacturing wastes and materials created from the production of polyester fibers to make new products. The first product made will be footing material used in the equine industry.
"By choosing to locate in South Carolina, Polysols and its parent company add yet another link between our state and Germany, one of our top trading partners. The company's decision to locate here is also a testament that our business-friendly climate and strong market access are working to attract new investment and job opportunities while helping our state grow its multinational reach. Thanks to the team effort of state and local officials, and the work of Commerce's Europe office, Spartanburg County will benefit from this investment now and in the future," said Joe Taylor, Secretary of Commerce.
"We are extremely pleased that Polysols Inc. is locating a new facility here," comments Carter Smith, Executive Vice President of Spartanburg County's Economic Futures Group. "Polysols decision to locate their facility in Spartanburg County adds to our growing list of "green" companies, as their process reduces wastes that could end up in a landfill. Their decision also demonstrates our community's ability to attract quality companies providing excellent job opportunities for the citizens of Spartanburg."
The company plans to begin hiring for the positions at the end of September. Anyone interested in positions at Polysols Inc. should a resume to Christoph Bock at christoph.bock@polysols.com.
About S.C. Department of Commerce
As South Carolina's leading economic development agent, the Department of Commerce works closely with economic development professionals throughout the state to recruit new businesses and jobs and help existing businesses grow.  In 2008 Commerce recruited a record 18,993 new jobs and $4.17 billion in capital investment.  Many well-known names and world-class companies chose to invest in South Carolina during 2008, some of which include: Target Corp., Home Depot, Heinz, Monster, American Titanium Works, BMW, Michelin and URS Corp. Commerce also assists companies in locating buildings and sites in which to operate, offers grants for community development and infrastructure improvements and provides tools to enhance workforce skills.  For more information, visit www.SCcommerce.com.