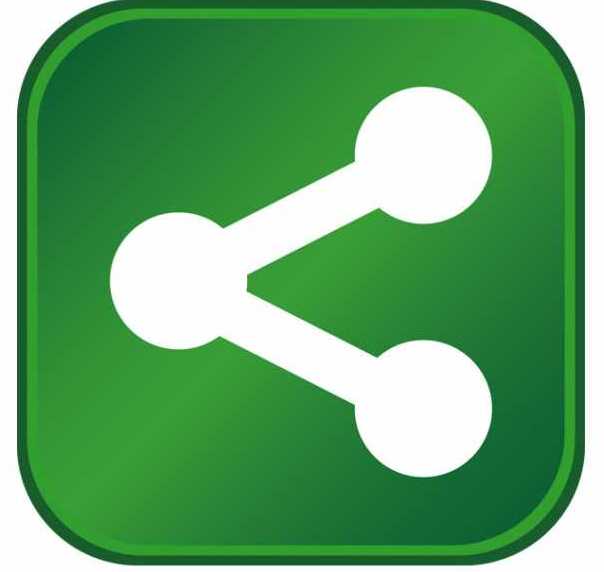 $25 million investment
Image via Wikipedia
5-STAR USA, a venture capital start up investing in a manufacturing campus that will finance and manage vertically integrated businesses, is establishing its new global headquarters in Marlboro County. The company's planned $25 million investment may grow to over 1,000 jobs over the next five years.
"We chose Marlboro County first and foremost because of the people and our very warm reception, and because of the positive business climate evidenced by recent economic development projects in the county," said 5-STAR USA Board Chairwoman Dr. Darlene M. Andert.
5-STAR USA will locate its headquarters at 239 Maple Street in Bennettsville. It will grow in several phases.
5-STAR is a based on a "Made in the U.S.A." philosophy, providing capital and management to help build and sustain markets for businesses locating on the campus. Chairwoman Andert noted Marlboro County's ideal location, which permits 24-hour shipment to 80 percent of the U.S. market, and has ready access to some of the best port facilities in the U.S. for "exporting 'Made in the U.S.A.' products, from South Carolina, to the rest of the world," she said.
"South Carolina is one of the best states for business, and we celebrate 5-STAR's commitment to bring innovation and jobs to one of our state's rural counties," said Gov. Nikki Haley.
The first phase of the 5-STAR construction will focus on extensive renovation and redesign of five existing structures necessary to create functional, yet flexible manufacturing spaces. The renovated 167,000 square feet of the existing five structures will accommodate administrative offices, manufacturing plants, a technical library and more. Additionally, the campus will provide companies there with services such as health care, a fitness center, child day care and after school support for single parents.
S.C. Secretary of Commerce Bobby Hitt said, "5-STAR is a unique and innovative concept. Their decision to locate here shows South Carolina's business climate provides solid ground for innovative companies." 5-STAR will receive training funds, and performance-based job development credits once the jobs are created.
"We are excited that 5-STAR has chosen Marlboro County. We believe their expertise and vision will be a huge asset in developing businesses in our community and ultimately creating jobs and capital investment," said Marlboro County Chairman Ron Munnerlyn.
The 5-STAR USA campus will include the recently announced ECAPS facility, and the company is partnering with Carolina AAC in the renovation of the former BORO facility. Marlboro County Council Vice Chairwoman Dr. Carolyn Prince represents the area in which the project will locate. "For many years, the BORO site was a vital part of our community," she said. "The ECAPS and 5-STAR projects will return this location to its former glory – creating jobs and revitalizing the immediate vicinity of the facility."
For more information about 5-STAR USA, please visit www.5-starusa.com.
About S.C. Department of Commerce
The S.C. Department of Commerce works with economic development professionals throughout the state to recruit new jobs and investments and help existing businesses grow. This year, Commerce won the Gold Shovel Award and the Deal of Year Award from Area Development magazine. Commerce has been part of recruiting world-class companies to South Carolina such as Boeing, Monster.com, Heinz, ZF Group, BMW and Google Inc. Commerce also supports small and existing business, rural development initiatives and offers grants for community development and infrastructure improvements. For more information, visit www.SCcommerce.com.