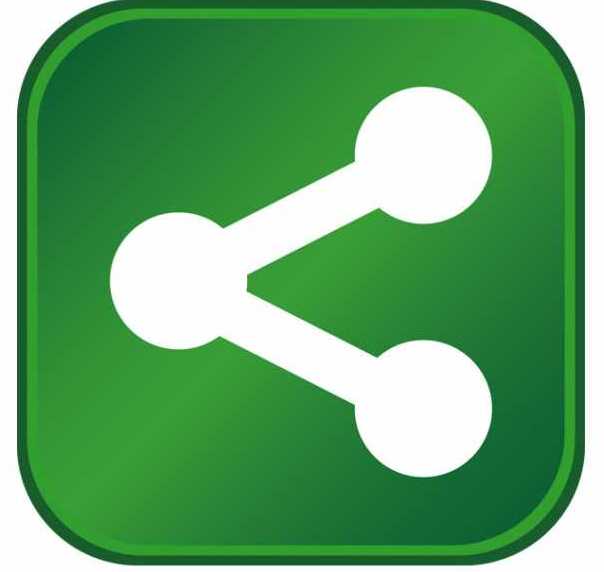 a2b Fulfillment, a third-party provider of order fulfillment, customer care and value-added services, announced plans to add its fourth U.S. location in Edgefield County, creating approximately 21 new jobs. 
Since 2001, a2b Fulfillment has been helping companies work smarter by providing third-party logistics services for brands selling products within the direct selling, direct response and ecommerce industries. With more than 680,000 total square feet of warehousing and contact center space in Georgia, South Carolina and Utah, the company offers a bicoastal fulfillment solution, advanced technology and same-day fulfillment, among many other services.
Located at 14 Pine House Road in Trenton, S.C., the company will be upgrading an existing facility, with operations expected to come online in the second quarter of 2019. Hiring is also slated to begin in the second quarter of 2019, and those interested in joining the a2b Fulfillment team should visit the company's website at www.a2bf.com/careers.
The Coordinating Council for Economic Development has approved job development credits related to this project.
"This new location opens up more space to service our customers, grants us access to a new labor market and allows us to take advantage of the Port of Charleston as well. Our team plans to follow our proven and tested methods from our Georgia and Utah locations of offering customized solutions to clients based on the facilities and their inherent advantages." -a2b Fulfillment President and CEO Ayal Latz 
"South Carolina's logistics sector continues to impress, and today's announcement by a2b Fulfillment is a further testament to that. I'm excited to welcome this innovative company to South Carolina and look forward to watching them succeed here for many years to come." -Gov. Henry McMaster
"South Carolina is heavily investing in our logistics network to support the growth of these kinds of businesses. It is great to see a2b Fulfillment launch this new operation in Edgefield County, and we look forward to supporting them in any way we can." -Secretary of Commerce Bobby Hitt
"We are extremely excited that a growing company like a2b Fulfillment has chosen Edgefield County for its new operation. These 21 new jobs will create opportunities for our citizens and will enhance our diverse employment base. We look forward to opportunities for the company and the county to build a strong partnership." -Chairman Edgefield County Council Chairman Scott Cooper
"We are excited that a2b Fulfillment has decided to locate their order fulfillment and customer care operations in Edgefield County. They have a long track record of success, and we wish them continued prosperity. We appreciate the new jobs that are coming, and we are pleased that EDP could facilitate this opportunity for the company and the county." -Economic Development Partnership Chairman Gary Stooksbury