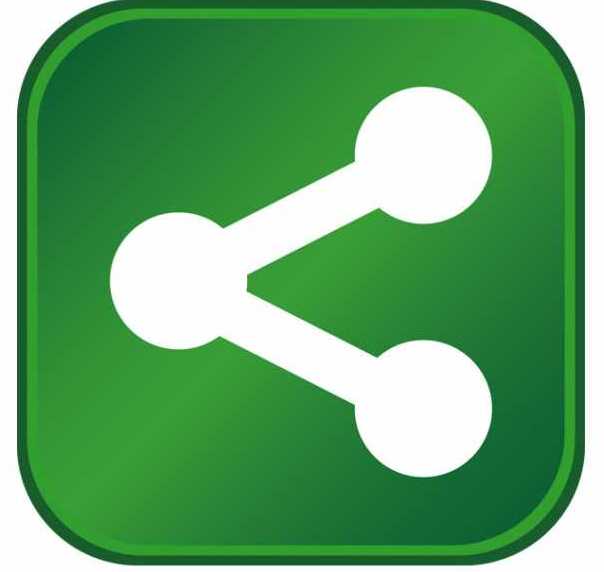 abatUS, a subsidiary of German-based abat AG and sister company of Adah International, announced new operations in Greenville County. The company's $10 million investment is projected to create 35 new jobs.
As an SAP Gold Partner, abatUS supports original equipment manufacturers (OEMs) and suppliers holistically and flexibly, starting with project planning and conceptualizing all the way to implementation, training and maintenance. abatUS specializes in consulting and development for logistics and automotive; process optimization with SAP solutions; and application management services. 
Located at 1 North Main Street in Greenville, abatUS supports regional customers including Daimler, BLG Logistics, Swiss Krono and BMW, while also providing expertise to new relationships seeking expertise in SAP and industrial optimization. 
The company's new offices are fully operational. Individuals interested in joining the abatUS team should visit https://www.abat.de/en/career-abatus.
"After much deliberation, we chose Greenville over other locations due to its proximity to customers and its commitment to developing talent. The reception and support we have received from Greenville Area Development Corporation was unparalleled." -abat Adah Group President and CEO Kirk Atkinson
"Congratulations to abatUS for establishing new operations in South Carolina. This $10 million investment and the 35 jobs it brings will make a real difference in Greenville County, and we look forward to watching this company grow and succeed there for a very long time." -Gov. Henry McMaster
"When companies like abatUS choose to locate here, it's a win-win for everyone involved. Not only will this create jobs and opportunity for South Carolinians, but it will give this company access to one of the most talented workforces in the country." -Secretary of Commerce Bobby Hitt
"We welcome abatUS to Greenville County. We salute their decision to establish operations here as a new and valuable member of our vibrant business community. They bring a global reputation for excellence in process and project optimization, offering new concepts to the advanced manufacturing and logistic community." -Greenville County Council Chairman and Greenville Area Development Corporation Board Member H.G. "Butch" Kirven