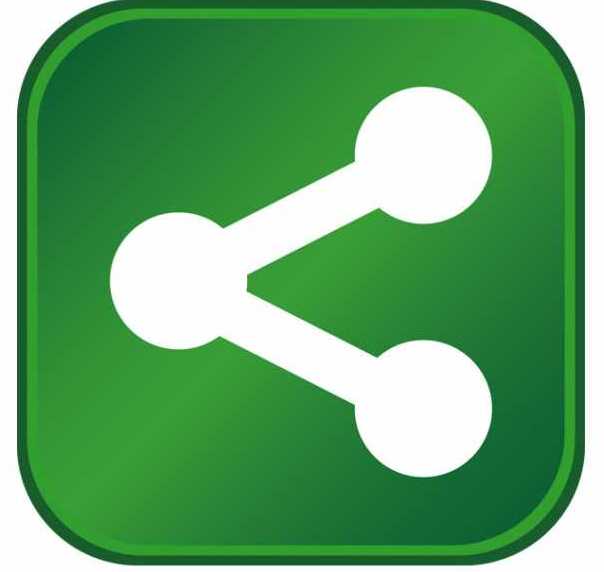 ACI Plastics, a thermoplastics processor and recycler, announced plans for a $10 million expansion to its operations in Oconee County. The company will partner with PreZero, a leading recyclables manager, on this project.
For more than 30 years, ACI Plastics has been known for its separation technologies for paint removal, instrument panels, electrostatic and optical separation.
PreZero provides end-market solutions to waste generators and collectors. The company builds and operates state-of-the-art facilities that convert organic waste, plastics and paper into valuable raw materials and commodities.
Located at 2333 Sandifer Blvd. in Westminster, S.C., ACI Plastics' expansion includes the installation of new machinery and equipment for plastic recycling.
The expansion is expected to be complete in April of 2020.
"We are excited to expand our capabilities in South Carolina with our PreZero partners. Our Westminster location allows us to access a large amount of raw materials and an ever-growing customer base in the Southeast. The expansion will help us to provide solutions for a problematic category of mixed rigid plastics. We are installing state-of-the-art equipment capable of recovering 80,000,000 pounds of plastics that were historically shipped overseas." -ACI Plastics President Scott Melton
"We celebrate ACI Plastics' decision to invest $10 million to grow its operations in Oconee County. It's always a great day when one of our existing companies chooses to expand and continues to find success within our borders." -Gov. Henry McMaster
"South Carolina's recycling sector continues to grow across the state. Today's announcement by ACI Plastics is the latest example of that fact. This $10 million investment will have a positive impact in Oconee County." -Secretary of Commerce Bobby Hitt
"We are thrilled to celebrate the continuing success of ACI Plastics in Oconee County. In an increasingly eco-conscious world, their work to recycle and reuse plastic waste is critical. Their partnership with PreZero and the $10 million expansion will allow them to have an even bigger impact on the local community and the environment. We are proud to call them members of our community." -Oconee County Council Chairman Julian Davis