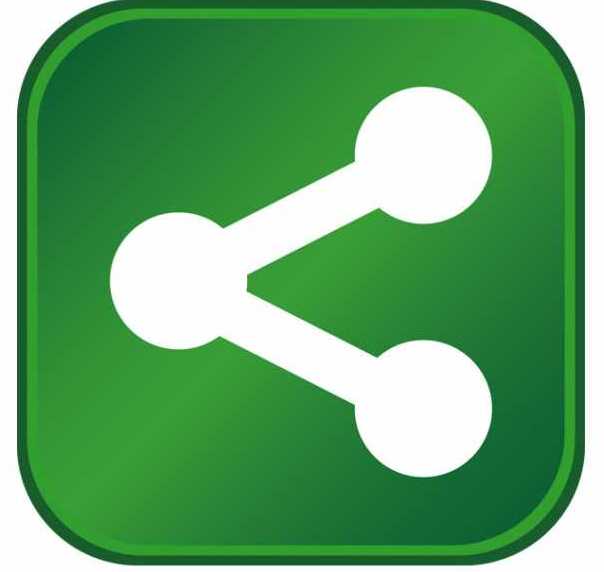 Adornus Cabinetry, LLC, a leading manufacturer and distributor of kitchen cabinets and bathroom vanities, announced plans to establish manufacturing operations in Lancaster County. The more than $10 million investment is expected to create 210 new jobs.
With a commitment to delivering significant value to homeowners and builders, Adornus Cabinetry, LLC uses high-quality, all-wood construction and materials in all of its luxury cabinetry. The company sells its products through a network of authorized dealers, including retail showrooms, builders and kitchen cabinet professionals.
Located at 1551 S.C. 9 Bypass, Adornus Cabinetry, LLC's Lancaster County operations will serve as a manufacturing facility and corporate headquarters for North America.
Operations are expected to be online in November 2019. Individuals interested in joining the Adornus Cabinetry, LLC team can visit https://adornus.com/lancaster/.
"Adornus Cabinetry, LLC is excited to be Lancaster County's newest corporate citizen. South Carolina provided the perfect location and business environment for our high-quality cabinetry operations. We thank our local and state partners for their continued support, and we look forward to joining the Lancaster County business community." -Adornus Cabinetry, LLC CEO Jorge C. Mejias
"Today's announcement is another win for our state. We celebrate Adornus Cabinetry, LLC's decision to locate its new facility in Lancaster County and bring these 210 new jobs to the area. By continuing to strengthen our business-friendly climate, we can look forward to more announcements like this one." -Gov. Henry McMaster
"Our state's manufacturing sector continues to be a real wealth and job creator. When companies like Adornus Cabinetry, LLC invest and create jobs in our state, it's further testament that South Carolina is 'just right' for business. We congratulate Adornus Cabinetry, LLC on this announcement and look forward to seeing them grow and thrive for years to come." -Secretary of Commerce Bobby Hitt
"Lancaster County's heart and soul have always been in manufacturing, and we couldn't be more excited that Adornus Cabinetry, LLC has selected us for their new kitchen cabinet manufacturing facility. The project will have a tremendous economic impact throughout our community, especially in the city of Lancaster. We thank Adornus Cabinetry, LLC for committing to our county and appreciate the teamwork of the Lancaster County Department of Economic Development and S.C. Department of Commerce that helped to make this possible. Adornus Cabinetry, LLC recognizes the excellent opportunities in Lancaster County, and we welcome them to their new home." -Lancaster County Council Chairman Steve Harper
"The city of Lancaster is thrilled to have Adornus Cabinetry, LLC join the wave of positive growth. Adornus Cabinetry, LLC will bring modern manufacturing techniques and processes together with old school values of fair pay for hard work. We look forward to collaborating with Adornus Cabinetry, LLC to bring jobs and vitality to the city of Lancaster." -City of Lancaster Mayor T. Alston DeVenny
"Adornus Cabinetry, LLC is an outstanding company with a world-class product, and their decision to locate in Lancaster County is a reflection of the excellent workforce, business climate and support we offer businesses. This is another golden day in Lancaster County! One of our primary goals is to find quality companies for the few buildings we have available. Adornus Cabinetry, LLC checks that box and more as they bring new life to the former Duracell Building. Lancaster County is where big dreams become reality and Adornus Cabinetry, LLC will be our next great success story." -Lancaster County Department of Economic Development Executive Director Jamie Gilbert