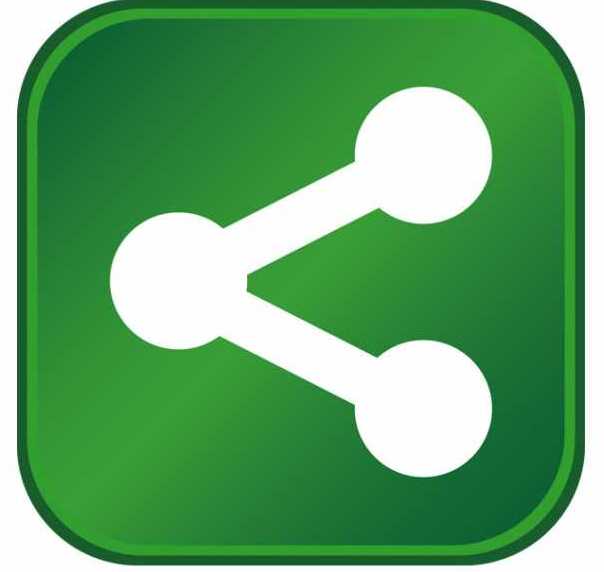 Agtruss, Inc., a leading manufacturer of agricultural trusses for the poultry and livestock industries, is expanding its Lee County operations. The company's $2.8 million investment is projected to create 25 new jobs.
Established in 1995, Agtruss, Inc. has added residential businesses to its portfolio and now sells trusses to several building suppliers, including local and national retailers. This latest expansion is a result of the company procuring a high-volume contract with a large agricultural builder. To meet growing demand, Agtruss, Inc. will be building another 100-foot production line featuring additional production equipment.
Hiring for the new positions is slated to begin in the first quarter of 2019, and interested applicants should visit www.agtruss.com or contact AgtrussTerrance@yahoo.com for more information.
"We appreciate the support of South Carolina and TheLINK Economic Development Alliance for all the help they have provided. We are looking forward to working with them to make our future expansion plans possible." -Agtruss, Inc. Owner Larry Earls
"We're always happy to celebrate a business' investment in South Carolina, but it's a real source of pride when it's one of our existing industries that has decided to expand. I offer my congratulations to Agtruss, Inc. and look forward to supporting them in any way we can moving forward." -Gov. Henry McMaster
"The ongoing success of our existing industries speaks volumes about the pro-business environment we've worked hard to cultivate here in South Carolina. Today's announcement by Agtruss, Inc. is just the latest example of what can happen when Team South Carolina works together." -Secretary of Commerce Bobby Hitt
"Lee County Council is delighted to support businesses much like Agtruss, Inc. - those that are longstanding and fruitful. We are pleased to learn of this expansion and the additional investment and employment opportunities that will come along with it." -Lee County Council Chairman Travis Windham
"It is always good to hear of another successful company thriving in Bishopville, S.C. We are more than thrilled that Agtruss, Inc. is expanding their operations here and greatly appreciate the job and economic growth that it will bring." -Mayor of Bishopville Alexander Boyd
"We are excited about the progress of Agtruss, Inc. in Bishopville and are committed to ensuring a seamless expansion process with hopes of continued growth and job creation." -TheLINK Economic Development Alliance Chairman Gordon Eckley