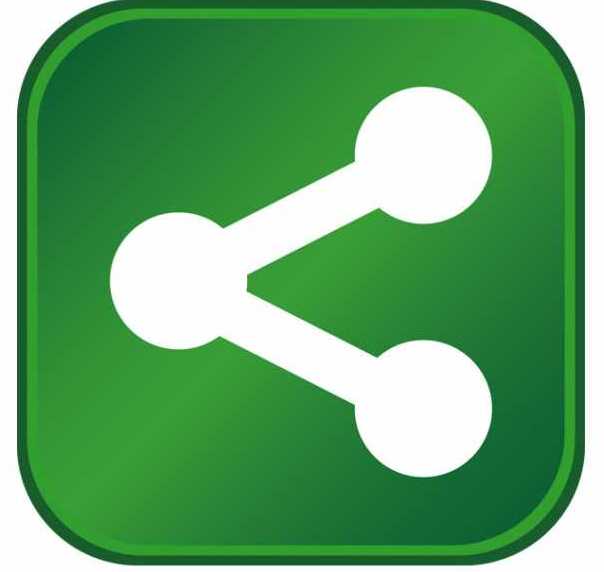 AIRSYS Cooling Technologies Inc., a global information, communication and technology (ICT) cooling solution provider, announced plans to establish operations in Spartanburg County. The company's more than $5 million investment is projected to create 116 new jobs.
AIRSYS Cooling Technologies Inc.'s services are designed to provide a wide variety of cooling solutions for schools, data centers, mobile shelters and outdoor telecom cabinets.
Located at the new Smith Farms Industrial Park at 7820 Reidville Road in Greer, S.C., the AIRSYS Cooling Technologies Inc. facility will manufacture high-performance HVAC wall pack units for the telecom industry, as well as for human comfort to be used primarily at educational facilities across the United States.
Operations are expected to be online by February of 2020. Individuals interested in joining the AIRSYS Cooling Technologies Inc. team should visit https://airsysnorthamerica.com/careers/.
The Coordinating Council for Economic Development awarded a $100,000 Set-Aside grant for costs associated with property improvements and approved job development credits related to the project.
"Spartanburg County is the absolute perfect fit for our new corporate headquarters and manufacturing plant. We couldn't be happier with the warm welcome we have received from the staff at the Sparks Center and all they have done to make our transition to our new home a reality." -AIRSYS Cooling Technologies Inc. Executive Vice President Marcus Hamaker
"It's always a reason to celebrate when a company decides to call South Carolina home. We couldn't be more excited that AIRSYS Cooling Technologies Inc. picked the Palmetto State and is investing more than $5 million and creating more than 100 new jobs that will be a positive impact more than 100 families." -Gov. Henry McMaster
"South Carolina is known around the globe for having a pro-business climate. I offer my congratulations to AIRSYS Cooling Technologies Inc. for establishing operations in Spartanburg County. The Palmetto State welcomes this new operation, and we look forward to watching the company grow for years to come." -Secretary of Commerce Bobby Hitt
"Spartanburg welcomes AIRSYS Cooling Technologies into our robust advanced manufacturing and technology economy. International companies, such as AIRSYS, looking to have greater access to the North American market are seeking out Spartanburg for its strong logistics infrastructure and its proven workforce. Spartanburg County stands ready to support AIRSYS as they grow their presence here and in the broader market." -Spartanburg County Economic Development Committee Chairman and Economic Futures Group Board Member David Britt